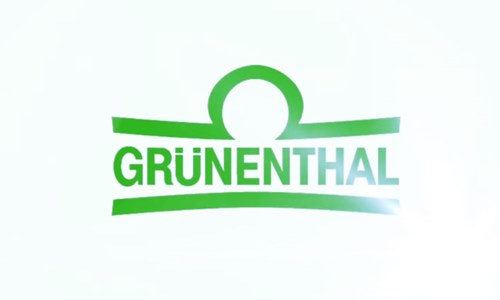 German pharmaceutical company Grünenthal reportedly announced to have acquired worldwide rights (except the U.S. & Japan) to AstraZeneca's Vimovo® (naproxen/esomeprazole) and pharma giant's European rights to Nexium (esomeprazole) for USD 922 million.

Reportedly, Grünenthal has agreed to purchase rights of Nexium in 33 European countries for USD 700 million upfront and would pay USD 90 million in terms of achieving sales and other milestones. The U.S. rights to Vimovo were sold to Horizon Pharma by AstraZeneca in 2013 for USD 40 million through 2014 and USD 7.5 million each year thereafter.

Sources with the knowledge of the matter claim that the agreement reflects the intent of Grünenthal to expand its pain therapeutics business across territories worldwide in multiple categories. Moreover, the deal is in line with AstraZeneca's ongoing streamlining of its drug pipeline.

Chief Executive of Grünenthal, Gabriel Baertschi was reportedly quoted stating that the acquisition is the biggest single investment in the company's history and a significant step forward in realizing the vision of creating a world free of pain for patients.

According to a report by Reuters, Nexium is a proton pump inhibitor that lowers stomach acids in patients with ulcers and gastroesophageal reflux conditions by pain-relieving non-steroidal anti-inflammatory drugs (NSAIDs). It had lost patent protection in the majority of global markets and the rights to over-the-counter Nexium were sold to Pfizer in 2012.

Vimovo is a fixed-dose combination tablet reportedly prescribed for the symptomatic treatment of rheumatoid arthritis, osteoarthritis, and ankylosing spondylitis.

Reportedly, Europe accounted for 13.6 percent of Nexium's USD 890 million worldwide sales in the first half of this year. The company stated that Vimovo sales worldwide except the U.S. and Japan were USD 37 million during the same timeframe.

Sources cite AstraZeneca will continue to manufacture and supply Nexium in all markets outside Europe, under a long-term supply agreement.