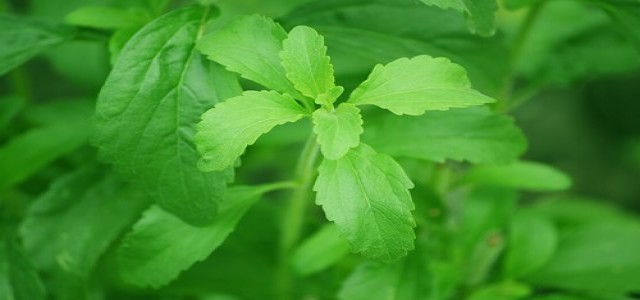 An organic energy drink brand, GURU Organic Energy Corp., has reportedly announced the imminent launch of a plant-based energy drink, GURU Yerba Mate, in the United States market.
According to GURU's CEO & President, Carl Goyette, the company has been targeted towards its constant innovation through the usage of functional ingredients and plant-based recipes to develop energy drinks with enhanced taste. It is thrilled to expand the reach of this top-ranking energy drink in the U.S., following its successful launch in the Canadian market.
The Canada-based energy drink company's three main products, i.e. GURU Matcha, GURU Lite, and GURU Original are available in around 11,500 points of sales & online stores across the U.S. GURU Yerba Mate will strengthen its product portfolio by catering to consumers who are looking for healthy alternatives. Its brand is further expected to continuously thrive and benefit consumers on the back of the increasing major banner partners and distributors in the drug, grocery, and C&G channels in the region, apart from its robust penetration across the natural grocery channel.
In addition, consumers will be able to purchase the new product online via GURU direct delivery from Amazon & guruenergy.com, grocery, c-stores, natural, and drug channel partners from 1st June 2021. The product is infused with functional & energy-boosting plant-based ingredients, low in calories, high in energy, as well as contains yerba mate, green tea, monk fruit, guarana, and stevia.
Naturally grown in the high-altitude forests in Southern Brazil, Paraguay, and Northern Argentina, the yerba mate tree leaves are roasted and infused generally to produce mate, a beverage rich in caffeine. GURU Yerba Mate consists of guarana, which is an Amazonian plant that has energy-boosting properties. The plant has also been used as an ingredient in various other GURU energy beverages since 1999.
Source credit:
https://www.globenewswire.com/news-release/2021/05/19/2232332/0/en/GURU-to-Launch-Top-Performing-Plant-Based-Energy-Drink-Yerba-Mate-in-the-U-S-Market.html