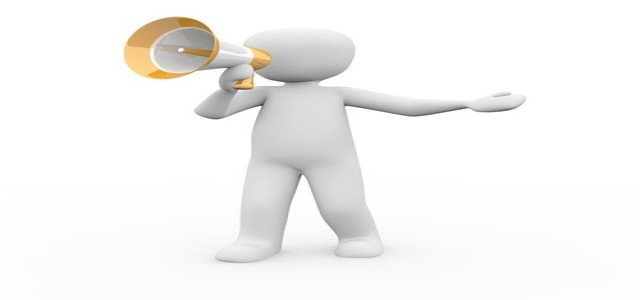 Global investment bank Harris Williams has reportedly announced the sale of MPS (Maillis Plastics Solutions) to Teufelberger and Sigma Plastics Group.
The sale, initiated by Florian Ripperger, Jeff Perkins, Sebastian Ruff, and Robert Engelhardt, extends the company's track record in the packaging industry.
Jeff Perkins, Harris Williams' Managing Director, stated that the outcomes showcase the increasing global interest in alluring European packaging firms. It also exhibits Harris Williams' ability to seamlessly executed international transactions.
Florian Ripperger, the Director at Harris Williams, cited that this was a complicated transaction that brought together parties from different countries. Teufelberger will take over the strapping business of MPS to reinforce its position in the European market, whereas Sigma will acquire the stretch film segment of MPS to establish its presence in Europe.
It should be noted that MPS is a solution provider for the strap and stretch packaging consumables in Europe and the company has its headquarters in Karczew, Poland. MPS is a leading full-range supplier of quality products that are crucial components for the safe delivery of products, including pallet stability and load security.
On the other hand, H.I.G. is a global investment firm with an equity capital of USD 48 billion under management. The company is headquartered in Miami, with offices in Boston, New York, Dallas, Chicago, San Francisco, Atlanta, and Los Angeles as well as global affiliate offices in Hamburg, London, Paris, Madrid, Milan, Rio de Janeiro, Bogotá, and São Paulo.
Harris Williams advocates for buyers and sellers of companies across the world through crucial milestones and offers relevant advice during the tenures of their businesses. By partnering as one company throughout geographies and Industry Groups, the company helps its clients in achieving results that back their goals and create value strategically.
The company is dedicated to executing excellence and developing valued relationships based on mutual trust.
Source credit:
https://www.businesswire.com/news/home/20220404005334/en/Harris-Williams-Advises-Maillis-Plastics-Solutions-on-its-Sale-to-Teufelberger-and-Sigma-Plastics-Group