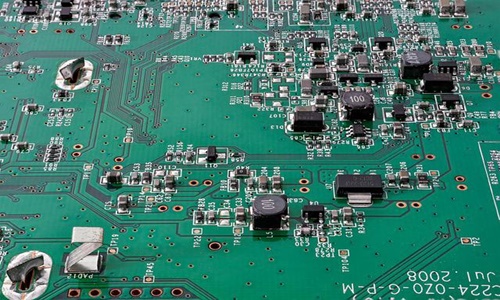 Well-known asset management firm, Harvard Management Company (HMC), has reportedly reinforced its investment in the technology industry in the last quarter, bolstering its shares of Alphabet, the parent company of Google, by almost 40% whilst increasing its holdings in the semiconductor companies.
HMC, which manages the University's $53.2 billion endowment, accounted for $263 million in Alphabet stock at the end of June. This was the endowment's most significant direct investment and comprised more than 30% of its $864 million public securities portfolio.
Reportedly, HMC will be responsible for revealing its direct public holdings to the SECI (Securities and Exchange Commission) every quarter as it manages more than $100 million in assets.
It is worth noting that the endowment's 2nd significant stock holding in Meta Platforms (earlier Facebook) via HMC liquidated 8% of its shares in the tech giant during the 2nd quarter.
Currently, HMC holds $183 million in Meta, which is said to be down from $274 million at the end of March. The capital investment made by the University also strengthened its holdings in several semiconductor companies, including Intel, Advanced Micro Devices, NVIDIA, and the Taiwan Semiconductor Manufacturing Company.
For the unversed, ASML Holding, the only company added by HMC to its public portfolio last quarter, also generates semiconductor chips. This increased investment in semiconductor firms comes as the federal government is pledging considerable support for the industry, which it sights critical to the national defense and technology sectors.
According to John M. Longo, Professor, Rutgers Business School and Chief Investment Officer, Beacon Trust, it is not a coincidence that the rising investment of HMC in semiconductor companies comes at the time as the federal bill made its way to Biden's desk.
It is evident that HMC's management is upbeat about the future of semiconductor producers, Longo stated further.
For the record, earlier last month, President Joe Biden inked the bipartisan CHIPS and Science Act, which will offer over $50 billion for domestic semiconductor research, manufacturing, development, and workforce development.
Source credit - https://www.thecrimson.com/article/2022/9/8/13f-second-quarter/