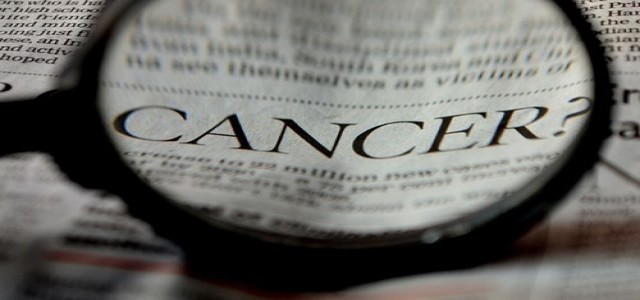 Harbour BioMed (HBM), a biopharmaceutical company, has recently announced the dosing of the 1st patient in its Phase I clinical trial of HBM4003. The clinical study has been targeted towards treating Chinese patients with advanced melanoma, as well as other solid tumors.
The recent clinical trial will examine the tolerability, safety, anti-tumor activity, and PK/PD of HBM4003 by combining it with teriprizumab. Prior to this, the China NMPA (National Medical Products Administration) had approved the combined study of HBM4003 & PD-1 antibody/chemotherapy among patients with solid tumors, including NSCLC.
HBM4003 is a fully-human, anti-CTLA-4 monoclonal HCAb (heavy-chain antibody) generated from Harbour Mice®. It shows enhanced ADCC (antibody-dependent cell cytotoxicity) killing activity, as well as high specificity to high CTLA-4 regulatory T cells in tumor tissues. The favorable product profile can be attributed to its potent anti-tumor efficacy & differentiated pharmacokinetics, along with the durable pharmacodynamic effect. This innovative and differentiated mechanism of action can improve efficacy and significantly lower the drug's toxicity.
According to the Melanoma Department's Director, Beijing Institute for Cancer Research's Deputy Director, and Beijing Cancer Hospital's Deputy Dean, Professor Jun Guo, due to the rising prevalence of a melanoma subtype in China, the treatment of this disease has been extremely challenging, mainly due to poor prognosis, limited efficacy of over 16%, and low survival rate of the existing PD-1 monotherapy. This paved the way for the recent trial, in order to meet the urgent need for enhanced treatment efficacy and overall patient survival.
As per the statement made by the CEO, Chairman, and Founder of Harbour BioMed, Dr. Wang Jingsong, HBM4003 has shown high safety and anti-tumor activity in the pre-clinical studies based on its unique mechanism. For the record, there are nearly 4 million patients who are newly diagnosed with cancer in China each year, boosting the need to introduce innovative drugs & therapeutic solutions to treat cancer. The company is also planning to surge the global HBM4003 development to serve the needs of cancer patients worldwide.
Source credit:
https://www.prnewswire.com/news-releases/harbour-biomed-announces-dosing-of-first-patient-in-phase-i-clinical-study-of-its-next-generation-anti-ctla-4-antibody-in-china-301252490.html