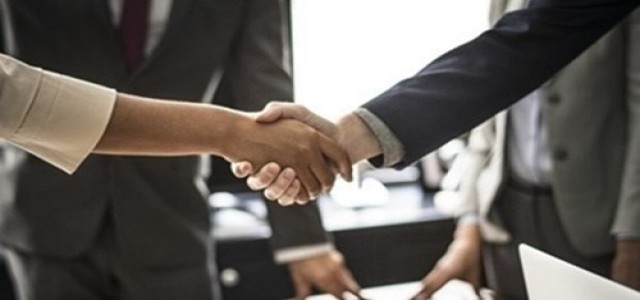 Leading multinational conglomerate, Honeywell has reportedly revealed that it is collaborating with DRDO (Defence Research Development Organisation), the CSIR–IIP (Council of Scientific and Industrial Research–Indian Institute of Petroleum), and the Government of India. The company has initiated this partnership to supply zeolites, which are molecular sieve adsorbents, to ramp up the development of MOPs (Medical Oxygen Plants) across the country in order to address the current pandemic.
Sources mention that Honeywell UOP has joined hands with DRDO and CISR-IIP, as well as their associates to distinguish and offer alternative adsorbents for cost optimization and streamlining of the supply-related logistics without any compromise to the output from plants. It has further assured the well-timed delivery of adsorbents, to make sure the country produces enough medical-grade oxygen to cater to the increased demand.
The company has also appointed a cross-functional team to lend support to CSIR-IIP and DRDO in this critical project. It has also been reported that scientists from DRDO, CSIR-IP, and Honeywell UOP have teamed up to develop the suitability of absorbents for oxygen production in India.
The Secretary, Department of Defence R&D, and the Chairman of DRDO, Dr. G. Satheesh Reddy, apparently claimed that excellent cooperation has been extended by Honeywell in the application and supply of zeolite in order to assist industries in fabricating the MOPs.
Meanwhile, the President of Honeywell India, Dr. Akshay Bellare, quoted that Honeywell is committed to helping India in addressing the current pandemic, whilst placing strong emphasis on finding meaningful approaches to collaborate with the Indian Government in the fight to save lives. He also disclosed that the team would be shipping its global stock of Honeywell UOP adsorbents from Italy to the Indian region to assist the Government in installing life-saving oxygen plants in the country.
For the record, the extensive range of molecular sieve adsorbents from Honeywell UOP are employed in large MOPs. The company also provides OXYSIV™ molecular sieve adsorbents, which are used in making smaller and highly energy-efficient medical oxygen concentrators.
Source Credits
https://www.prnewswire.com/news-releases/honeywell-partners-with-drdo-and-csir-iip-government-of-india-to-ramp-up-oxygen-production-in-india-301311159.html