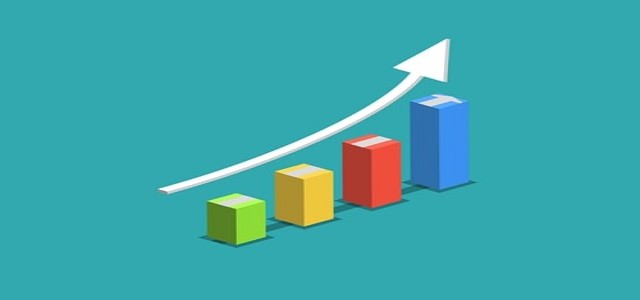 HP Inc. has reportedly entered a definitive agreement to acquire Poly, a leading provider of workplace collab solutions, in an all-cash deal for USD 40 per share.
This deal will take the enterprise value to USD 3.3 billion which includes the net debt of Poly. The acquisition expedites HP's plans to create a growth-focused portfolio, further reinforcing the company's industry opportunity in hybrid work models, and places the company for long-term value creation and sustainable growth.
Rising hybrid work is creating demand for technology that allows smooth collaboration across the office and home environments. Nearly 75% of office workers are investing to enhance their home setups to back new means of working.
Conventional office spaces are also being remodeled to support the hybrid work model, with a focus on catering to room solutions. At present, there are over 90 million rooms of which less than 10% have video abilities.
According to Enrique Lores, the Chief Executive Officer and President of HP, the growing demand for hybrid work has created a distinct opportunity to modify the ways of working. Lores added that the consolidation of Poly and HP creates an industry-leading hybrid work solution portfolio across large and thriving markets.
In an expansive hybrid world, cloud platforms like Microsoft Teams and Zoom will play a crucial part in innovating new experiences.
Zoom's Founder and CEO Eric Yuan cited that the highest quality of video and audio is an essential work component across all industries, whether being on the go, at home, or in an office. Bringing together HP and Poly offerings will untap new opportunities to collaborate with the platform and convert any space into a dynamic hub for video collaboration.
Poly will navigate the scale and growth of the workforce and peripherals solutions businesses of HP. The devices, software, and services of Poly, in combination with the strengths of HP across security, compute, and device management will thus create a strong solutions portfolio for hybrid meetings.
Source credit:
https://press.hp.com/us/en/press-releases/2022/hp-inc-to-acquire-poly.html