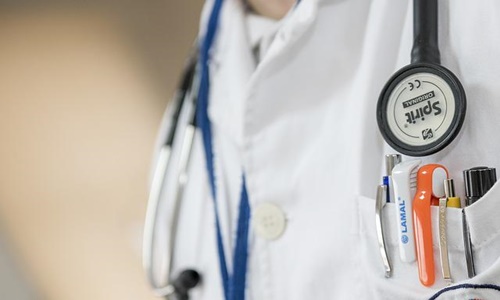 HSCNI (Health and Social Care Northern Ireland) has reportedly secured specialist support from digital health consultancy Cloud21 and global healthcare technology specialist Tegria in a deal to back its largest digital transformation programme.
The companies will help in delivering Northern Ireland's Encompass programme, a ten-year-long initiative that intends to deliver enhancements to patient outcomes by facilitating for care and health professionals to provide safe and high-quality care, enhanced efficiencies, and greater partnership across all care settings.
As per the agreement, the U.S.-based experts of Tegria collaborating along with Cloud21 in the United Kingdom will leverage its combined experience and knowledge depth as an enablement and transformation partner to hundreds of organizations worldwide.
By offering planned guidance, EPR implementation expertise, and programme readiness, they will back Northern Ireland in becoming the first UK constituent country and Western Europe's second nation to execute a comprehensive electronic health record across mental health, acute physical services, social services, and community care.
Dan West, Chief Digital Information Officer (CDIO) for Health and Social Care Northern Ireland stated that the Cloud21 and Tegria possess a strong understanding of the issues faced by the company with such a radical and large-scale digital transformation programme.
West added that the organizations offered the company strategic leadership at a crucial time in the programme when care and health systems worldwide were facing the effect of the COVID-19 pandemic.
Cloud21 and Tegria have a proven combined experience of collaborating with their EPR supplier, which has proven to be extremely crucial. This has enabled the organization to obtain a high-quality and well-coordinated response.
Tegria's deeper healthcare experience comes from providing at-scale transformation for over 500 organizations across Canada and the United States. On the other hand, Cloud21 is a digital transformation collaborator for care and health organizations and assures digital transformation programmes are delivered successfully.
Source credit:
https://www.businesswire.com/news/home/20220526005114/en/Health-and-Social-Care-Northern-Ireland-Secures-Specialist-Support-for-Largest-Ever-Digital-Transformation-Programme