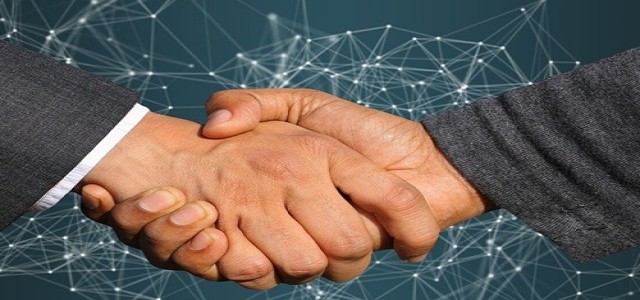 Hyperion Metals Limited, an exploration and mining services provider, has reportedly executed an MOU (memorandum of understanding) for a technology partnership with EOS GmbH, a 3D printing leader.
This technology partnership will boost the deployment of Hyperion's HAMR (hydrogen assisted magnesiothermic reduction) and GSD (granulation sintering and deoxygenation) technologies to produce low-to-zero carbon titanium metal powders at low costs. Under the deal, the two companies will focus on economic, environmental, sustainability, and technical evaluation, as well as the recyclability of the powders via the HAMR or GSD technologies for use in additive manufacturing.
EOS's Commercial Director of Metal Materials, Sascha Rudolph, has reportedly cited that the company has been placing high emphasis on the development of innovative products and process solutions. This strategy will help accelerate the delivery of sustainable manufacturing solutions through the usage of industrial 3D printing technology. In addition, the breakthrough HAMR and GSD technologies have the potential to curb the barriers for titanium to enter the existing markets.
Mr. Rudolph further added that titanium alloys are considered a versatile and high-performance material in additive manufacturing. The recent partnership will further enable the two technology companies to accelerate the development of additive manufacturing and in turn, help realize EOS's vision of sustainable manufacturing.
According to Anastasios Arima, Managing Director & CEO of Hyperion Metals, the company's latest collaboration with EOS is geared towards increasing the production of sustainably sourced, zero-carbon titanium metal powders in the international metal markets. It has shown excitement at leveraging the expertise of the printing service company in the field of additive manufacturing, which has above 25 years of experience in the design, development, and production of metal powders.
The MOU is expected to be terminated on 1st June 2022, unless Hyperion and EOS enter a mutual agreement to extend the deal.
Source credit: