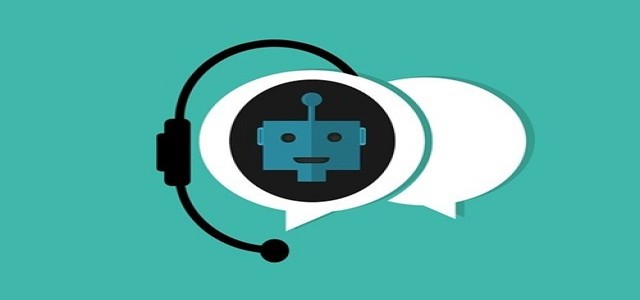 IBM Corp. has reportedly collaborated with TD Securities to unveil an IBM Watson Assistant-powered virtual assistant that can help customers with TD Precious Metals digital store inquiries.
The digital store enables customers to make online purchases of physical silver, gold, platinum coins, and bullion from their homes. The new virtual assistant is now available as a feature on the digital store. It offers consumers a convenient option of self-service and is available 24/7 for frequently asked questions related to TD Precious Metals. Consumers type their questions into the virtual assistant and get a quick written response and links to assist them further.
James Wolanski, the Managing Director, Head of Retail & Wealth Distribution & Product Innovation of TD Securities expressed that customers seek an improved digital experience and the virtual assistant will offer instant responses to assist customers in making confident purchasing decisions.
According to Daniel Cascone, the Financial Services Sector Leader for IBM Canada, the usage of artificial intelligence for automating tasks can navigate greater efficiency and reinforce customer relationships. Cascone added that the company is collaborating with TD Securities to enhance comprehensive customer experience with the power of inventive technology like conversational artificial intelligence through the IBM Watson-powered AI virtual assistant.
The new virtual assistant can help consumers with questions pertaining to delivery options, pricing, and shipping like:
Is there a maximum or minimum product count or dollar value when making a purchase?
How is pricing determined?
How will the items be shipped?
What delivery options do TD offer?
Teams of TD digital and technology have closely worked with experts of system and commerce integration from IBM Consulting to fully develop and consolidate the virtual assistant into the digital store through the IBM Garage Methodology, a partnership approach to drive relevant and lasting transformation.
Source credit:
https://newsroom.ibm.com/2022-02-09-IBM-Watson-Powered-AI-Virtual-Assistant-Helps-Visitors-on-the-TD-Precious-Metals-Digital-Store