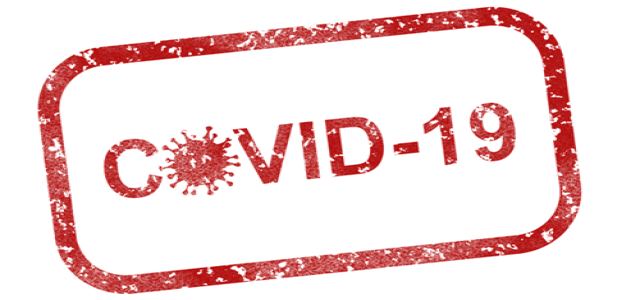 Illumina Inc. has reportedly donated USD 1 million to the Molecular Diagnostic Reference Laboratory at Kasturba Hospital in Greater Mumbai, to expand the sequencing capability for SARS-CoV-2 in the area and supporting the wider effort of genomic surveillance across India.
Kasturba Hospital is the first one in Mumbai to initiate the sequencing of SARS-CoV-2 in 2021 and will inspect the transmission of the virus variants across the country.
The Chief Executive Officer of Illumina, Francis deSouza, supposedly commented that the company believes in providing everyone access to sequencing and is dedicated to helping the regions across the world that are significantly affected by COVID-19 to create genomics capabilities.
He added that the donation will help in easing the accessibility of the NGS expertise and technology in Mumbai, supporting the region, and contributing to broad genomic surveillance across India.
Dr. Jayanthi Shastri, the Laboratory Director of Kasturba Hospitals' Molecular Diagnostic Reference Laboratory, apparently stated that the organization is delighted by the support showcased by Illumina in this fight against the pandemic.
Illumina's donation comprises two of the newest NGS (next-generation sequencing) platforms, the NextSeq™ 2000, DRAGEN, a rapid bioinformatics analysis platform, reagents, and a four-year service support period for sequencing installations. It is part of the company's wider donation program for offering access to NGS tech across the globe to drive an effective global response in supporting the efforts for SARS-CoV-2 control.
For the record, Illumina Inc. is a California-based biotech company. It is enhancing human health by expanding the potential of the genome. The company's commitment to innovation has established it as a worldwide leader in array-based tech and DNA sequencing, serving consumers in the clinical, applied, and research markets.
Illumina's products are utilized for applications in oncology, life sciences, agriculture, health, and other upcoming segments.
Source credits:
https://www.prnewswire.com/news-releases/illumina-donates-1-million-in-sequencing-capabilities-to-mumbai-to-support-sequencing-based-covid-19-surveillance-in-india-301346403.html