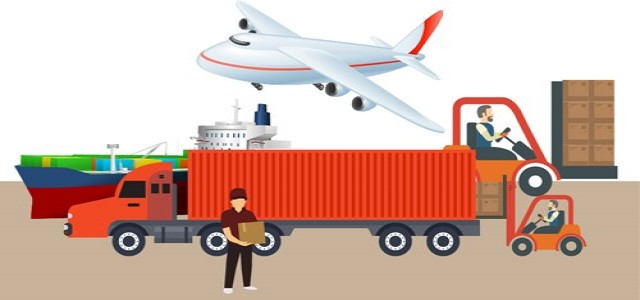 Imaginnovate, a logistics tech innovator, has reportedly partnered with eTrac with an intention to automate final-mile shipment delivery. The Andhra Pradesh-based company has stated that its Fleet Enable software would link with the data integration platform of eTrac to connect carriers and shippers. The companies affirmed that the collaboration will streamline the proliferating market for deliveries to offices or homes.
Krishna Vattipalli, the Chief Executive Officer of Imaginnovate stated that the company is delighted to work with eTrac as it now offers faster and easier access to the customers of the company's trucking industry partners.
Charles Pearson, the Chief Executive Officer of eTrac stated that the company is witnessing unmatched growth in the final-mile sector. However, many carriers and shippers still face difficulty with long onboarding times and incomplete supply chain visibility which further enhances the importance of this partnership, he said.
eTrac has stated that its platform would deliver the data flows, compliance metrics, and the exception management of the carriers to the transportation management systems of the shippers.
Imaginnovate considers this collaboration as a logical step in the automation of the final-mile delivery. It also pointed out that the delivery market is growing due to unmatched levels of consumer spending in the United States. In response to this, trucking companies are automating their internal operations. This partnership will make it easier for carriers and shippers to do business with each other.
The Fleet Enable software of Imaginnovate offers one-stop automation to operate every aspect of the business of a final-mile carrier. eTrac is a complete visibility platform that effortlessly transfers information between the delivery carriers and the shippers.
For the record, Imaginnovate is a software development firm that supports the freight transportation and logistics sector. It offers professional management services for companies ranging from the nation's largest carriers to startups.
On the other hand, eTrac connects retailers, 3PLs, freight forwarders, and shippers to its complete network of final-mile carriers via a single integration using its current TMS (Transportation Management System).
Source credits: