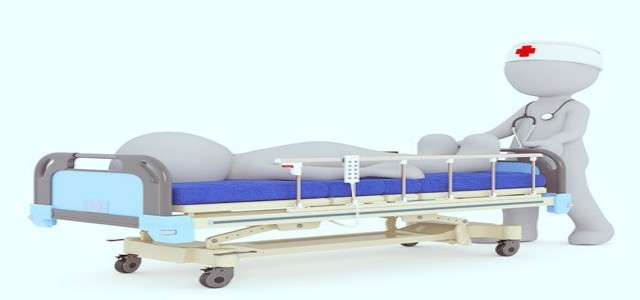 ImmVira has reportedly launched a pilot-scale production line in Shenzhen, China. This launch officially initiates the company's in-house production of next-gen OV (oncolytic viruses) used for phase I/II trials and IND applications.
With the dual advantage of in-house production and CDMO, ImmVira can continue its innovation in CMC methods, whilst improving the production efficiency for expediting clinical trial advancements.
The commencement of the pilot-scale production line showcases ImmVira's focus and unique capability of developing CMC beyond conventional pipeline R&D. These are done to obtain low-cost, high-yield production of clinical products and create more drug candidates that will be commercially competitive.
The pilot-scale production line covers all the functionalities, from cell culturing, virus replication, purification, harvest to stoppering and filling and purification. This line fully supports early-stage clinical trials of the company's next-gen product candidates.
Simultaneously, the upgraded research & development center is developed for both non-viral vectors and viral vectors. This center is equipped with new facilities that can cater to the CMC and R&D requirements of developing exosomes, thereby laying the foundation for the expansion of pipelines beyond viral vectors.
With its pipeline candidates and its CMC, clinical, and manufacturing development, ImmVira continues to achieve new milestones. This end-to-end development has improved the advancements of clinical trials and also acts as a motivation for the company to maintain its leading position in large-scale commercialization and production.
The pilot-scale production facility of the company is designed as per cGMP standards. This facility utilizes the highest standards of sanitation to ensure the sterility and safety of the product. This facility is speculated to offer ample product supply for phase I/II clinical trials of many crucial new pipelines. This enhances the progress of clinical trials and the development of novel candidates.
ImmVira will closely cooperate with Obio Technology Corp. Ltd. on the production of clinical trials for its leading products which include MVR-T3011.
Source credits:
https://www.prnewswire.com/news-releases/immvira-launches-pilot-scale-production-line-to-expedite-the-advancement-of-next-generation-ov-clinical-trials-301336070.html