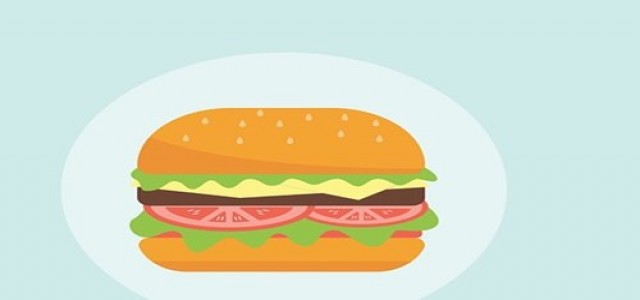 Impossible Foods, a developer of plant-based substitutes, is reportedly rolling out its flagship product, Impossible Burger, at Lidl's 145 locations in the U.S. This supermarket chain will become the largest discount grocer to sell Impossible Foods' products, which is a part of the major expansion efforts of both companies. Lidl is the 3rd largest grocery chain across the globe, with an international presence across 32 countries.
For the record, Impossible Burger will be gradually introduced in Lidl's stores across Virginia, South Carolina, Pennsylvania, North Carolina, New York, New Jersey, Maryland, Georgia, and Delaware. Customers will gain access to the product at the fresh meat section of its store in versatile 12-ounce packages or recyclable packages of 2 pre-formed, 4-oz patties.
Impossible Burger consists of more protein and bioavailable iron like that of ground beef. Its 4-ounce serving has 0-mg cholesterol, 240 calories, 8-g of saturated fat, and 14-g of total fat. As compared to conventional beef, this gluten-free certified product contains 87% less water, 96% less land, and 89% fewer greenhouse gas emissions. For those unversed, the plant-based substitutes provider has boosted its grocery footprint by above 100x in 2020 and lowered the suggested retail prices by 20% in supermarkets and grocery stores in the U.S. at the beginning of 2021.
In line with Lidl's commitment to affordable product prices, Impossible Burger will be sold at $5.99, while the patty package will be available at a competitively low price of less than $5. Furthermore, customers can purchase the product via Lidl's online store for home delivery.
According to Dennis Woodside, President of Impossible Foods, the company is expected to learn valuable insights on serving the European market and drive its long-term growth mission through its latest partnership with Lidl. Its sustainable plant-based Impossible Burger will significantly aid the region in achieving ambitious environmental targets via the displacement of resource-intensive animal agriculture.
Source credit: