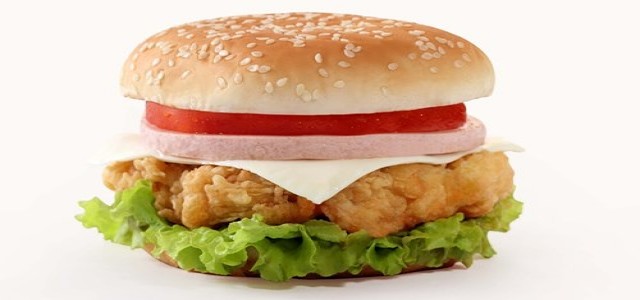 Impossible Foods Inc., a plant-based meat company, has reportedly secured USD 500 million in the latest funding round initiated by current investor Mirae Asset Global Investments, with other existing investors also participating in the round.
The funding round will allow the company's continued growth in the retail, supply chain, technology platforms, product portfolio, and global expansion plans. All these objectives are crucial to the company's mission of acknowledging the threat of climate change induced by animal agriculture.
Previously in March 2020, Mirae Asset Global Investments led a funding round of USD 500 million, which was followed by a USD 200 million funding round initiated by Coatue in August last year.
Since its founding in 2011, Impossible Foods has now raised around USD 2 billion, which has helped in its stellar growth from an unknown R&D startup to a food industry disruptor by producing plant-based meat alternatives to animal meat, causing a significant reduction in greenhouse gas emissions.
According to Thomas Park, the President of Mirae Asset Global Investments (United States), it is crucial for the company to collaborate with true pathbreakers like Pat Brown, the CEO of Impossible Foods, and back the entire team of Impossible Foods as they aim to solve climate change, the planet's most critical challenge.
The new round comes following a flurry of product launches from the company over a period of four months. This includes Impossible™ Pork Made From Plants, Impossible™ Chicken Nuggets Made From Plants, and Impossible™ Sausage Made From Plants.
In recent taste tests, consumers found all these products to be good or even better than animal-based products. Earlier this week, the company introduced Impossible™ Meatballs Made From Plants on store shelves thus expanding its offerings at Walmart.
Over the past 14 months, the California-based company has included four new international markets, including the United Arab Emirates, Canada, and most recently, New Zealand and Australia.
Source credit:
https://www.benzinga.com/pressreleases/21/11/b24244321/impossible-foods-closes-500m-in-new-funding-amid-record-growth