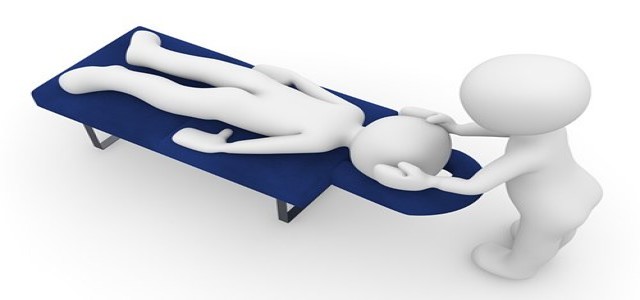 InnoCare Pharma Ltd., a biopharma company emphasizing on drug innovation for autoimmune diseases and cancer, has reportedly announced that the first subject dosed in novel TYK2 (Tyrosine Kinase 2) inhibitors ICP-332's clinical trial in China.
InnoCare uncovered and developed the oral drug candidate ICP-332. TYK2 is a JAK kinase family member as a non-receptor tyrosine kinase, which is a crucial kinase on the signaling pathway of JAK-STAT in T cells. It plays a vital role in the pathogenesis of inflammatory diseases. As of now, no selective TYK2 inhibitor has received global approval.
ICP-332 is a selective and potent TYK2 inhibitor with around 400 selectivity folds against JAK2 to prevent the unfavorable events related to non-selective JAK inhibitors. ICP-332 will be utilized to treat psoriasis and other autoimmune diseases related to T cells.
The Chairwoman, Chief Executive Officer, and the Co-Founder of InnoCare, Dr. Jasmine Cui, apparently stated that ICP-332 is an inventive drug candidate for treating autoimmune diseases. The company is dedicated to its core value of science-driven innovation for the patients' benefit and will closely work with top clinical experts to accelerate advanced clinical trials beneficial to patients.
For the record, InnoCare is a commercial-level biopharmaceutical company focused on developing, discovering, and promoting best-in-class or first-in-class drugs for treating autoimmune diseases and cancer.
The company strategically emphasizes solid tumors, lymphoma, and autoimmune diseases with high incomplete medical needs in China and around the world. InnoCare has branches in Nanjing, Beijing, Guangzhou, Shanghai, Boston, and New Jersey.
InnoCare dedicates substantial efforts towards recognizing advanced targets and developing therapies having global breakthrough potential. It also focuses on therapies for large therapeutic areas like autoimmune diseases and cancer.
The company has developed drug candidates with proven targets that have top class-potential from a perspective of safety and efficacy. InnoCare has constructed a completely integrated biopharma platform with strong research & development facilities.
Source credits:
https://www.prnewswire.com/news-releases/innocare-announces-first-subject-dosed-in-clinical-trial-of-icp-332-301355504.html