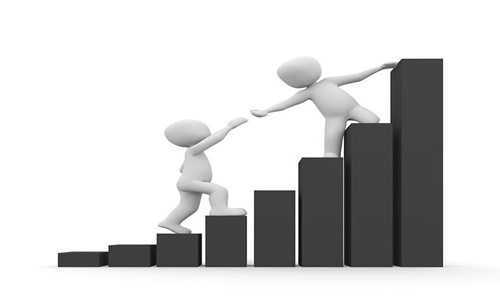 Biology-powered company Insempra has reportedly announced a strategic investment in synthetic biology company, Solena Materials Ltd.
This new investment will accelerate the biology company's strategy to harness new technologies to advance the processes of biological production, enabling the creation of naturally superior products to boost the regenerative revolution.
Solena, a spinout from Imperial College London, will be a crucial part of Insempra's platform in delivering inherently sustainable, high-performing ingredients for a wide range of industries.
Solena uses computational design to create new categories of synthetic proteins to develop high-performance clothing fibers that are capable of absorbing huge amounts of kinetic energy.
Insempra will fast-track industrial-level development and production of these proteins, offering biobased solutions to the non-biodegradable, petrochemically sourced materials or fibers extracted from animals like silk, which is currently used in clothing and textile industries.
This technology also mitigates other environmental effects like the rise of microplastic pollution in water bodies caused by petrochemically-sourced textile washing, among other practices.
Insempra's Founder and CEO, Jens Klein has stated that the investment in Solena will help the company in expediting its market-first method to develop high-quality ingredients that are intrinsically sustainable.
According to Professor Paul Freemont of Imperial College London, Insempra's investment identifies the potential of the institution's technology to transform high-performance fabrics and their supply chains.
Insempra will be the sole shareholder in Solena, which is based at the Translation & Innovation Hub of Imperial College in White City, London.
The board members of Solena will be comprised of Professor Milo Shaffer and Professor Paul Freemont of Imperial College London, Dr. James MacDonald of Solena, as well as Andreas Heyl and Jens Klein of Insempra.
For the record, Insempra combines technology and bioscience to grow matter for better products. The company is dedicated to driving the regenerative revolution and collaborating with nature to manufacture at scale.
Source credit: