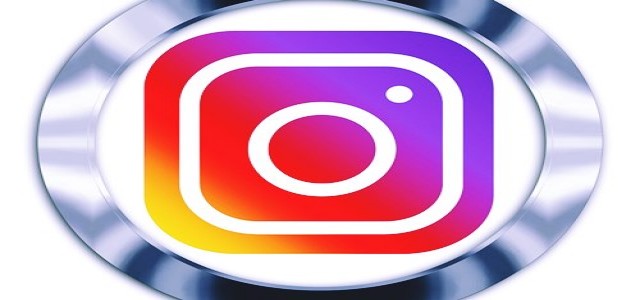 Photo-sharing, social media frontrunner, Instagram, has reportedly announced the addition of a highly -demanded feature to its app, Live Rooms, which would allow up to four individuals to jointly broadcast a live session at the same time.
For those uninitiated, the app previously allowed its users to live stream with only one other person, in similarity to Facebook Live.
Citing the same, Instagram has now placed its hopes on Live Rooms to pave the way for creative opportunities with regards to live broadcast formats in order to offer live talk shows, longer Q&As or interviews, jam sessions for musicians, and live shopping experiences among others.
The company has also touted the new feature's ability to help creators to generate more money in addition to providing live streaming with multiple people.
Apparently, Instagram also introduced badges to help fans support their favorite creators during live video sessions in the initial days of the COVID-19 crisis in 2020. These badges once purchased would appear next to a fan's name during the live video. This helped the fans to gain attention in the comments and to unlock various special features, that include access to special hearts as well as placement on the list of badge holders for the creators.
Furthermore, fans can purchase badges with Live Rooms to support the hosts and to make use of interactive features like Shopping and Live Fundraisers. The social media giant has also stated that it is coming up with other tools, such as moderator controls and audio features that are likely to be rolled out in the coming months.
For the record, live broadcasts emerged as a highly important platform for creators, business owners, and brands in order to stay connected with their followers during the COVID-19 pandemic, which brought an abrupt shut down of in-person live events, such as concerts, shows, classes, conferences, and meetups.
Source Credits
https://techcrunch.com/2021/03/01/instagram-launches-live-rooms-for-live-broadcasts-with-up-to-four-creators/