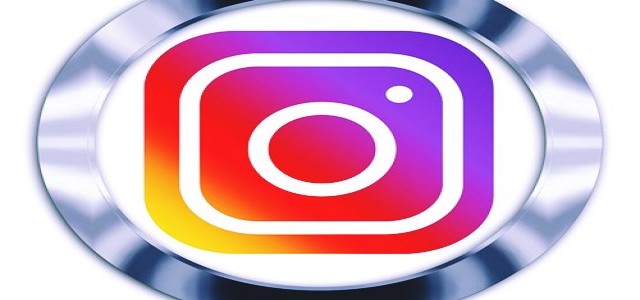 Photo-sharing social media platform Instagram has recently announced its decision to enable users in India to view Reels in the Instagram Lite application.
The Facebook-owned company has apparently stated that the update allows Instagram Lite users in India to view Reels, by using the dedicated Reels tab. The roll-out of the feature was reportedly accelerated for the Indian market, given the rapidly growing popularity of the Reels feature in India, alongside early adoption of the Instagram Lite app.
For the uninitiated, the Instagram Lite app commenced its testing phase in India in December 2020, in an attempt to create an application that can deliver a fast and reliable Instagram experience, and is less than 2 MB in size.
The Instagram Lite app delivers an experience similar to the core app, although some features such as IGTV creation and Reels were not supported initially at the launch.
Apart from the recent addition, Instagram is also modifying its algorithm to encourage posting of more original content on its platform. This algorithm is built to ensure that Reels that are blurry, watermarked or having a logo, having a border or covered by text are not recommended as frequently.
The firm is also issuing best practices via its @creators account, to provide tips to Instagram users regarding creation of content that is more visible and suitable for promotion.
However, while the latest update allows users to view Reels on Instagram Lite, they cannot create new ones, which can be done only on the core app. India is also the first nation to obtain the Reels viewing feature for Instagram Lite users.
The Reels feature was launched by the company in India in July 2020, as an alternative to TikTok that would allow users to make multi-clip 15-second videos with the help of audio effects and other creative tools.
Source Credit: https://www.businessinsider.in/tech/apps/news/instagram-users-in-india-will-now-be-able-to-able-to-view-reels-within-instagram-lite-app/articleshow/81187412.cms