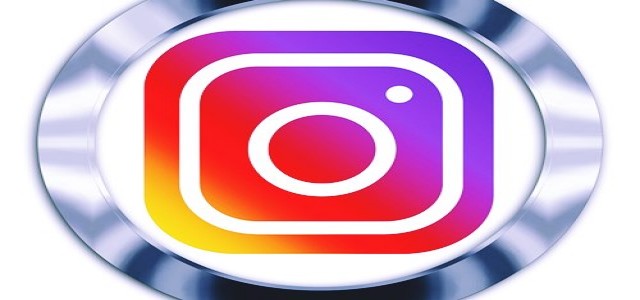 Instagram has reportedly planned to introduce a new 'take a break' feature to keep teenagers away from harmful content, according to Nick Clegg, the Vice President of Global Affairs at Facebook. This move comes less than a week after former employee Frances Haugen testified before Congress about internal research that showcased Instagram can negatively affect the mental health of young people.
Clegg added that the company is planning to introduce a revolutionary feature where its systems will analyze how frequently teenagers visit some content. If that content is harmful to their well-being, the systems will nudge them to consume other content.
Apart from halting its plans for an Instagram Kids platform and providing parents elective controls for supervising teens, Facebook also planned to launch a feature called 'take a break' where the company will be encouraging teens to simply take a break from using Instagram.
However, Mr. Clegg did not reveal a timeline for both features. A spokesperson from Facebook apparently stated that the features will soon be tested as the company is still exploring them.
Adam Mosseri, the Head of Instagram, mentioned the two features in a blog post. He said that these features will motivate people to explore other topics if they are consuming content that might lead to negative social comparison. On the other hand, the 'Take a Break' feature will help users put their accounts on pause and consider whether the time spent by them on the platform is meaningful.
Clegg has agreed that Facebook's algorithm should be held accountable by regulatory authorities, so that people can match the system's expected functioning with its actual functioning.
For the past several weeks, Facebook has been under intense criticism following the release of internal documents by Frances Haugen. She testified before Congress that internal research performed by the company showed that Instagram can be toxic, especially for teen girls.
Source credits:
https://www.theverge.com/2021/10/10/22719545/instagram-introduce-take-a-break-nudge-teens-harmful-content-facebook