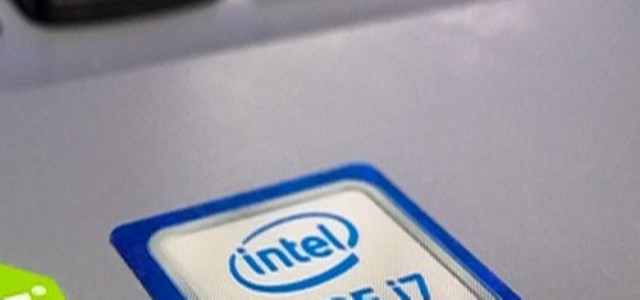 Intel-owned company Mobileye has reportedly announced plans to launch a robotaxi service in Germany in 2022. This is the latest move by a firm seeking to join the trend in the development of AV by becoming both a service provider and fleet operator, as well as a supplier of autonomous driving technology.
The taxi service will function in collaboration with Moovit, an Israeli startup that specializes in mobility data, and German rental car firm Sixt. Recently, Moovit was acquired by Intel in a USD 900 million deal. Consumers can hail a ride via Mobileye or Sixt's app.
However, it would not be a comprehensive robotaxi service at the launch. Mobileye mentioned that it will commence early rider testing in Munich by 2022. However, it would not shift from testing to entirely commercial operations until it gets approval from regulators in Germany. The vehicles will also have safety drivers behind the wheel until the reception of regulatory approvals, according to a spokesperson.
Among the existing self-driving companies, Mobileye is distinctively ambitious in its plans. It is working on four varied products that offer different automation levels, including an ADAS (advanced driver assist system) that it presently provides to over 25 companies and a top-level ADAS that will be unveiled with Zeekr, a brand of electric vehicle that was recently announced by Geely. Neither of the ADAS systems will comprise lidar, the sensor using lasers to evaluate the real-time location of road objects.
The other two products of Mobileye will use lidar and are more sophisticated in their automation technology. Mobileye Drive is a self-driving system that uses the EyeQ SoC (system-on-a-chip) of the company along with a data crowdsourcing program called the REM (Road Experience Management). REM uses data in real-time from vehicles equipped with Mobileye technology to build out a global map in 3D.
Source credits:
https://www.theverge.com/2021/9/7/22659366/intel-mobileye-robotaxi-germany-sixt-moovit