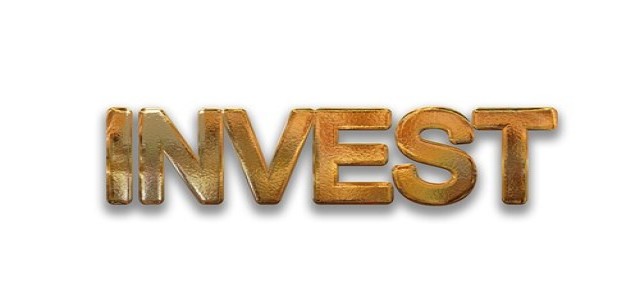 Intel Corporation, the renowned American multinational semiconductor company, has reportedly announced that it would be investing over $475 million in its Vietnam-based test and assembly facility to vastly enhance production at the 5G product line, including 10th Generation Intel Core chips, and Core processors that are integrated with the company's hybrid technology.
The latest investment would be effectively pushing the enterprise's total investment within the Vietnam site to approximately $1.5 billion. Located in Ho Chi Minh City, at the Saigon Hi-Tech Park, the facility is the company's biggest assembly as well as test site in the world. Intel also has similar facilities in the region, Malaysia and China, namely.
Intel Products, Vietnam, employs over 2,700 people, and caters to a global clientele. The facility had reportedly shipped approximately 2 billion units at the end of 2020, claims a statement it released recently.
The company added that a prior $1 billion had already been invested in its Vietnam facility, under an initiative which was initially announced back in 2006. Moreover, the company also had plans to continue the diversification and improvement of operations so the facility would have capabilities that would allow it to take on more complicated technologies and novel products.
According to Intel, the $475 million investment add-on was made a period of over 18 months, starting from June of 2019 and going onto December of 2020. The plant presently manufactures Intel's latest products, which includes mobiles, desktops, and Internet of Things.
Previously, the chipmaker operated a test and assembly plant in the Philippines. However, this facility was closed back in 2008 after the Vietnamese site was announced. Incoming Intel CEO, Pat Gelsinger, recently stated that a majority of the company's products leading into 2023 would be developed and manufactured internally, instead of being outsourced to third parties.
Source code: https://www.zdnet.com/article/intel-invests-475m-in-vietnam-facility-to-enhance-5g-core-manufacturing/