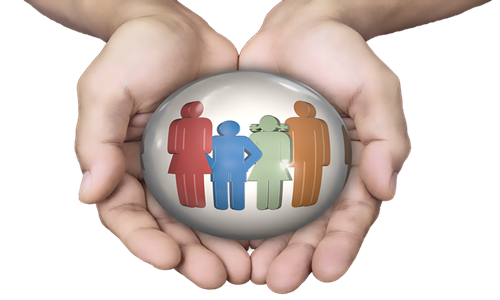 IntelliCentrics Inc has reportedly signed an MoU (Memorandum of Understanding) with Taiwan Life Insurance Company to offer Taiwanese citizens remote access to high-quality, trusted healthcare.
Under this agreement, people subscribing to this program will gain access to remote physician consultations through the online platform of IntelliCentrics in emergency scenarios. The initiative will also provide remote access to physicians when subscribers travel abroad.
IntelliCentrics expects to collaborate with local partners, including EU Care, in offering the services. Taiwan Life and IntelliCentrics expect to unveil the program after further exploring mutual benefits and acquiring approvals from concerned authorities.
According to data from credible sources, there are close to 1.4 billion international arrivals across a year globally. The reasons for travel range from college studying to short business trips. This vast, underserved base needs access to authentic healthcare while overseas.
The partnership consolidates all the important elements of top-quality care for citizens of Taiwan while traveling overseas. This can be done by integrating algorithms developed to recognize trusted physicians, locations, guaranteed payment, integrated scheduling, and personal health records on one platform.
Taiwan Life, CTBC Financial Holding Co., Ltd.'s subsidiary, is an industry leader with financial resources bolstering several policyholders, many of whom have desired Taiwan Life to support them in gaining access to high-quality, trusted healthcare while being overseas.
For the unversed, Taiwan Life is the oldest insurer in the country and was established in 1947 and privatized in 1998. Since its founding, Taiwan Life has offered a broad range of policies, closely assessed market fluctuations, and incorporated creative strategies.
It is worth noting that IntelliCentrics developed the SEC³URE Ethos to leverage trust and expand the accessibility of sophisticated healthcare.
The SEC³URE Ethos is built on three principles- independence, neutrality, and transparency. It is relied on by 11,000 care locations globally to maintain mutual trust between doctors, patients, healthcare companies, and vendor representatives.
Source credit:
https://www.businesswire.com/news/home/20220523005274/en/IntelliCentrics-Seeks-Strategic-Alliance-With-Taiwanese-Health-Insurance-Providers-to-Serve-Millions-of-Taiwanese-Patients-Ensuring-They-Have-Remote-Access-to-Trusted-High-Quality-Healthcare.