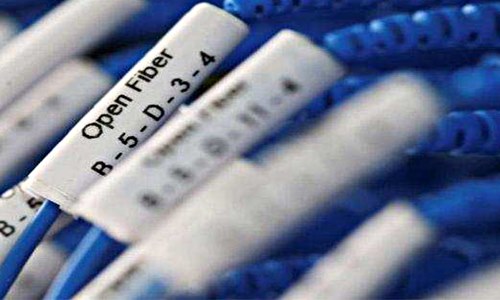 The Government of Italy is reportedly formulating a legislation that could potentially lead to a merger of the network of Telecom Italia – an Italian telecommunications company – and its smaller rival, Open Fiber.

Sources familiar to the matter claim, the plan of merger has caused a considerable amount of friction between Amos Genish – the CEO of Telecom Italia – and some members of the company's board of directors.

According to a report by Reuters, Open Fiber – an Italian telecommunications company owned by the state-controlled Enel as well as the state-lender CDP – has been deploying an extensive fiber-optic network throughout Italy in direct competition with Telecom Italia. Industry experts have highly criticized this move stating that it does not make any economic sense. The government, which shares the same sentiment, is planning to pass a legislation as soon as possible that would combine the two networks.

Another source knowledgeable of the matter stated that the new legislation could be an amendment that would add to a draft law that was approved back in September but is still waiting for the parliament's approval. However, if that bill happens to get sidetracked then the legislation would become a part of another law.

The Deputy Prime Minister of Italy, Luigi Di Maio, who also holds the post of Industry Minister, stated that the government is working towards setting the conditions to create a single player that would be responsible for distributing broadband and internet.

Telecom Italia, whose major shareholder is the French media group Vivendi, has already commenced the process of putting its network assets in a separate company – NetCo, a firm completely controlled by Telecom Italia. Telecom Italia CEO, Amos Genish reportedly has not ruled out the possibility of selling a NetCo stake in the future but wants Telecom Italia to remain in control.

Reportedly, the government would be carrying out discussions with all the involved parties and expects that the dossier would reach a conclusion and be closed by the end of this year.