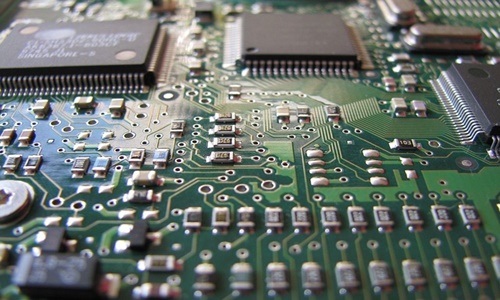 Japan has recently announced that it plans to invest nearly $500 million (70 billion yen) in a new semiconductor company headed by tech firms, including NEC Corp and Sony Group Corp, as it is willing to re-establish itself as a leader in making advanced chips.
In a news briefing, Yasutoshi Nishimura, Minister of Economy, Trade and Industry, addressed that semiconductors would become crucial for developing new leading-edge technologies like AI, and digital industries as well as in healthcare.
Yasutoshi further informed that the new chip company will be called Rapidus and is anticipated to start making chips in the second half of the decade.
Not to mention, the trade friction between the United States and China is on the verge, and in the wake of the ban imposed by Washington on Beijing's access to cutting-edge semiconductor technology, Japan is fast-tracking to revitalize its chip manufacturing base. This is mainly to ensure that its carmakers and information technology firms have enough critical components.
As per credible reports, Japan has also confronted its concerns regarding China attempting to take control of the global hub for advanced chip production, Taiwan.
To that end, Japan's government is providing financial support to inspire foreign chip makers to build plants in Japan.
Reportedly, this aid includes $2.8 billion (400 billion yen) to support Taiwan Semiconductor Manufacturing Co (TSMC) in building a plant in Kumamoto prefecture that would supply semiconductors to auto part makers, Denso Corp and Sony.
According to reports, in July, Japan also offered a subsidy of $667 million (93-billion-yen) to help memory chip makers, Western Digital Corp and Kioxia Corp to expand their output in Japan.
In addition, in September, it committed to offering U.S. chipmaker Micron Technology over $333 million (46.5 billion yen) so that it could add production capacity at its Hiroshima plant.
The new chip venture is a further exemplar of Japan's expanding technological partnership with the United States and the country's next step in its semiconductor strategy.
Source credit - https://telecom.economictimes.indiatimes.com/news/japan-to-invest-up-to-500-million-to-manufacture-advanced-chips/95438371