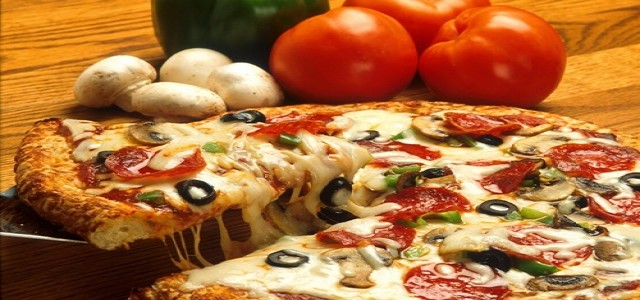 Jubilant Foodworks Limited has reportedly signed a share purchase agreement for acquiring a 35% stake in Hashtag Loyalty Private Limited (HLPL), the owner of direct ordering platform Thrive, for a stipulated amount of USD 3.3 million (Rs 24.75 crore).
Jubilant Foodworks, in a filing to the exchanges, stated that the stake acquisition is part of the company's plan of making strategic investments in emerging businesses and promising startups. The investment is in line with the purpose of developing a multi-brand, tech-powered food business operating in multiple countries.
The move comes with the emergence of new-age ordering platforms allowing restaurant brands to create their own ordering channels. This became increasingly apparent during the advent of the pandemic which increased the consumer interest in ordering food online. On the other hand, more established restaurants are developing in-house online ordering services, partly to avert hefty aggregator commissions and drive direct engagement of consumers.
Dhruv Dewan, the Co-Founder of Thrive stated that the funds raised from the stake acquisition will be used to bring more restaurants onboard, expand its team, and enhance its product.
He added that during the COVID-19 pandemic, restaurateurs realized that their heavy reliability on food aggregators is not beneficial for their business. This has resulted in a rapid shift away from the aggregators as many of them were forced to rely completely on the takeaway and delivery business.
Dewan noted that Domino's India, which is part of Jubilant's portfolio, has effectively executed direct ordering in the country, allowing Thrive to learn from its expertise and unfold it for the entire restaurant industry.
Abneesh Roy, the Executive Vice President of Edelweiss Securities stated that Jubilant's investment in Hashtag Loyalty is an important step as Thrive is an alternative for food aggregators like Zomato and Swiggy.
Hashtag Loyalty registered revenues of around USD 1,50,884.84 (Rs 1.13 crores) in FY20.
Source credits:
https://www.vccircle.com/jubilant-foodworks-to-acquire-35-stake-in-thrive-platform-owner-hashtag-loyalty