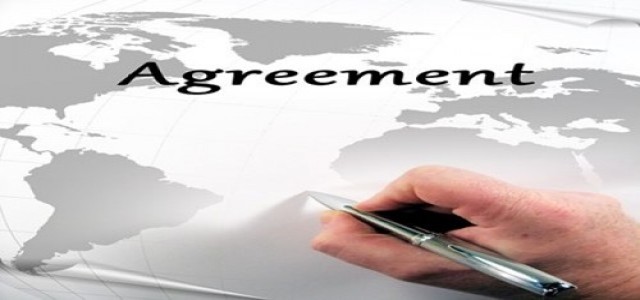 Junshi Biosciences, a biopharmaceutical company, and AstraZeneca Pharmaceutical, a pharmaceutical company, have recently entered an exclusive promotion agreement. Under the terms of the agreement, Junshi Biosciences will grant the exclusive promotion right of a monoclonal antibody, toripalimab, to AstraZeneca in mainland China.
The recent grant of the promotion right will lead to the approval of the medication for urothelial carcinoma indications to gain the marketing and exclusive promotion right for all the approved indications, as well as those that are not yet approved in the non-core areas. Furthermore, the company is also planning to continuously aid the promotion of other approved and to be approved indications, excluding the urothelial carcinoma indications, in core regions.
Junshi Biosciences has been placing high emphasis on the development, discovery, and commercialization of a broad range of novel therapies. The recent business alliance will benefit patients in China through the promotion of the local high-quality innovative drugs. In addition, the two companies will actively explore other overseas business collaborations in regions such as emerging economies and the possibility of future collaborations.
According to Junshi Biosciences' Chief Executive Officer, Dr. Ning Li, the company has shown excitement towards its partnership with AstraZeneca to commercialize toripalimab in China. It is also anticipating that this high-performance and innovative drug with strong efficacy and safety profile will benefit the Chinese market, by leveraging AstraZeneca's extensive networks built over the past years, and its ability to promote treatments in the country-level markets. The promotion will also provide patients with greater access to effective treatments.
Under the guidance of the 'In China, For Global' strategy of the company, Junshi is looking forward to partnering with AstraZeneca in a wide range of fields in the future to deliver improved and affordable treatment options to patients in the country and worldwide, Dr. Li added.
Source credit:
https://www.globenewswire.com/news-release/2021/03/01/2183839/0/en/Junshi-Biosciences-and-AstraZeneca-Announce-Strategic-Collaboration-to-Commercialize-Toripalimab-in-China.html