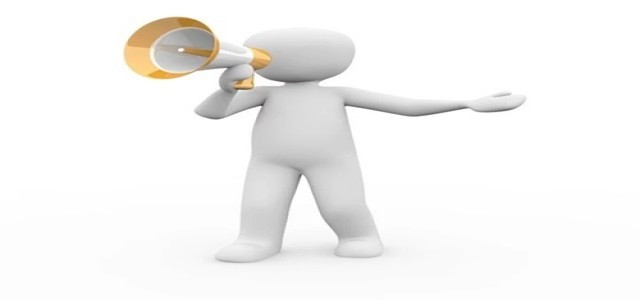 The company, which is a CMAB Biopharma partner, has developed this protein using proprietary technology
JS201 will be the first clinically-approved product that targets PD-1/TGF-Beta to receive trial approval in China
Junshi Biosciences Co. Ltd., partner of CMAB Biopharma Inc., has reportedly announced that the National Medical Products Administration has accepted the application of clinical trial for the company's PD-1/TGF-Beta bifunctional fusion protein JS201.
It is developed using Junshi's proprietary technology that can target TGF-Beta and PD-1 simultaneously. The injection can block the immunosuppressive pathways of TGF- Beta and PD-1, thus improving the immunomodulatory effectors in the microenvironment of tumor. This promotes the immune system of patients to kill tumor cells, thus decreasing the occurrence of drug resistance and immune escape.
CMAB's CEO, Dr. Yongzhong Wang, apparently stated that the company has expressed its delight towards their partner Junshi entering a new JS201 phase. CMAB has offered its services related to CMC, which includes cGMP drug production using the company's latest integrated platform of biological drug development for the project. He further added that CMAB wishes Junshi success for the JS201 clinical study and commented on the company's belief that this advanced product can offer substantial advantages for cancer patients.
Shanghai Junshi Biosciences, founded in December 2012, is driven by innovations in the development, commercialization and discovery of therapeutics. The biopharmaceutical company has an expansive research & development pipeline which consists of over 2 biosimilars and 27 new drug candidates. The areas of focus for therapeutics cover autoimmune, cancer, metabolic, infectious and neurological diseases.
CMAB Biopharma is a contract manufacturing and development company that was founded in June 2017. The company is dedicated to offering process manufacturing and development services for biological products. They offer specific development services for manufacturing biologics and antibodies for Chinese and global clients.
Source Credits:
https://www.prnewswire.com/news-releases/cmab-biopharma-congratulates-partner-junshi-biosciences-on-nmpa-acceptance-of-application-for-a-clinical-trial-of-its-pd-1tgf--bifunctional-fusion-protein-301242062.html