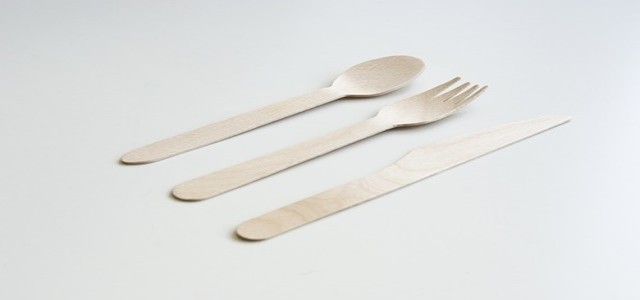 Tokyo-based Kaneka Corporation has reportedly announced that it will substantially ramp up the production of KANEKA Biodegradable Polymer Green Planet™ in the country.
This capacity expansion will add a further yearly production of 15,000MT to the company's existing annual production of 5,000MT.
With increasing demand, Kaneka intends to increase its production capacity across America and Europe. Green Planet™ has a business scale in the range of thousands of tons and will be one of the major products in the business portfolio of Kaneka.
It should be noted that Green Planet™ is a biopolymer created by the biofermentation of microorganisms using plant oils. Depending on environmental conditions, the resins and compounds of Green Planet™ break down in the water as well as soil at the end of life.
The promising Green Planet™ products are an innovative solution to tackle environmental harm induced by single-use plastics owing to their high compostable nature whilst retaining similar characteristics as conventional plastics.
Green Planet™ compounds are being used to make cutlery, straws, films, bags, coffee capsules among other applications and they alone account for more than 5 million tons per year. There has been a significant rise in the number of inquiries to Kaneka from environmentally conscious brands and the company will broaden its supply capabilities to cater to growing demand.
Considering the wide range of applications of Green Planet™, the new production facility will act as a foundation for future development of process technology. By operating this new facility, the company plans to develop more products, foster productivity enhancement, and cost-cutting through process innovation. The advantages of this product innovation will then be applied to capacity expansions in the future.
Kaneka has considered ESG (Environmental, Social, and Governance) as a primary business management policy and is striving to execute its mission KANEKA thinks Wellness First. This investment in Green Planet™ products showcases the strong commitment of the company to ESG management.
Source credit:
https://www.prnewswire.com/news-releases/kaneka-to-significantly-increase-its-production-capacity-for-kaneka-biodegradable-polymer-green-planet-in-japan-301478167.html