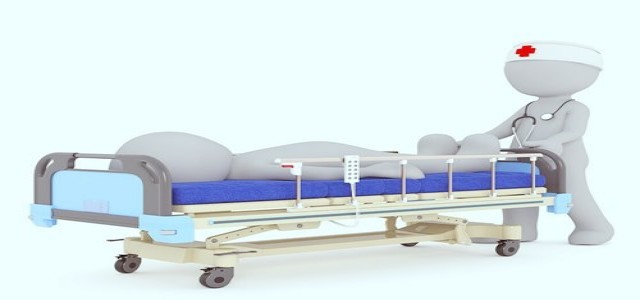 Kezar Life Sciences Inc., a clinical-stage biotech company, has reportedly released interim results from Phase 2 of its clinical trial MISSION that evaluates KZR-616, a selective immunoproteasome inhibitor, in patients with proliferative, active lupus nephritis (LN).
Talking about the MISSION Phase 2 interim results, Dr. Noreen R. Henig, the Chief Medical Officer of Kezar noted that these results indicate the activeness of KZR-616 and could be a relevant therapy for patients with a difficult-to-treat and a long-term disease like lupus nephritis.
Dr. Henig added that they observed meaningful reductions in proteinuria at 6 months along with supportive data at 3 months. KZR-616 could offer benefits over currently available treatments as it continues to appear immunomodulatory instead of being immunosuppressive.
According to Dr. Samir V. Parikh, an investigator in the MISSION study and Associate Professor of Medicine at The Ohio State University Wexner Medical Center, these interim results are crucial for LN patients, as new immunomodulatory treatments for kidney failure, one of the dangerous consequences of the disease, would cater to a significant unmet need and result in better long-term results.
Phase 2 of the MISSION clinical trial is an open-label study to exhibit KZR-616's responder rate in patients diagnosed with active lupus nephritis. During the treatment period spanning 24 weeks, patients are subcutaneously provided with 60 mg of KZR-616 once weekly apart from the background therapy.
Patients participating in the MISSION Phase 2 trial do not get KZR-616 as part of an induction therapy which signifies a huge difference when compared to other latest published trials on the disease.
For the interim analysis, five patients completed the treatment whereas ten patients reached week 13 of treatment. The trial's primary efficiency endpoint is the proportion of patients attaining a renal response measured by a 50 percent or more reduction in UPCR (urine protein to creatinine ratio) at the end of treatment. On the other hand, the secondary efficacy endpoint of the trial is the number of patients with a PRR (partial renal response) and a CRR (complete renal response).
Source credits:
https://www.benzinga.com/pressreleases/21/11/b24106321/kezar-life-sciences-announces-interim-results-from-the-mission-phase-2-trial-in-patients-with-lupu