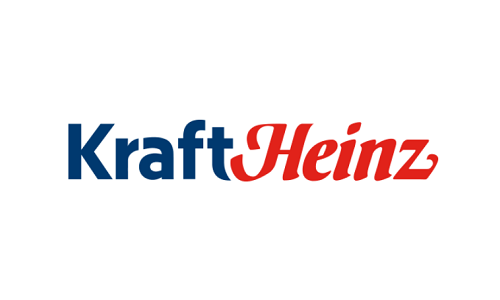 Kraft Heinz Company has reportedly stated that it has decided to sell its Canadian natural cheese brands to Parmalat for approximately USD 1.62 billion. As per trusted sources, the agreement enables Kraft to repay its debt.

Reportedly, the deal includes aMOOza!, P'tit Quebec, and Cracker Barrel which garnered about USD 560 million in net sales in 2017.

Chief Executive Officer of Kraft Heinz Company, Bernardo Hees was reportedly quoted stating that the sale would enable the firm to concentrate on the categories and segments where it has greater growth prospects, competitive advantage, and stronger brand equity. Kraft Heinz believes that Parmalat is positioned in a way that it can expand the natural cheese business owing to its focus and experience in the dairy industry. Moreover, the company is delighted about the new transaction that would assist it in future business growth in Canada, Hees further added.

According to a report published by Reuters, the deal comes a month after the new United States-Mexico-Canada Agreement (USMCA) was inked. Sources with the knowledge of the matter state that Canada would provide farmers of the U.S. with an opportunity to access an additional 3.9 percent of the Canadian dairy market, as per mentioned in the agreement.

Kraft Heinz would reportedly continue to market its other cheese products including Kraft Singles, Cheez Whiz, and Philadelphia. These products are said to be processed at the Quebec facility of the company where it currently employs about 900 individuals.

The transaction is anticipated to be concluded by the first half of 2019 and Kraft is expected to sell its Ingleside manufacturing facility and transfer around 400 employees to Parmalat.

Fasken Martineau DuMoulin LLP served as legal advisors to Kraft Heinz Canada for this deal, while RBC Capital Markets served as an exclusive financial advisor, cite trusted sources.