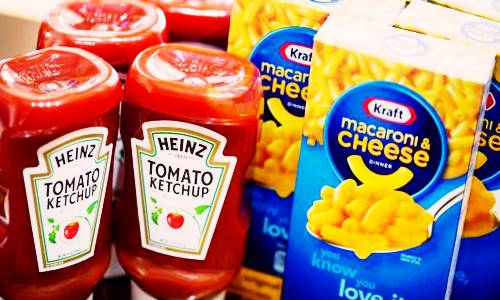 American food company, Kraft Heinz Co. has recently agreed to sell a part of its Indian businesses, including the well-known energy drink brand Complan, to health and wellness product provider, Zydus Wellness for around INR 46 billion.

Sources close to the deal state that Zydus Wellness' parent company Cadila Healthcare will collaborate with private equity partner for financing support, as the company has reportedly sent feelers to PE groups such as True North, Warburg Pincus, Temasek, and Carlyle recently.

In addition, the firm has also reached out to some of the domestic banks and financial institutions for funding the deal, cite sources.

Reports from Economic Times cites that Kraft Heinz decided to sell the European holding company, which runs the firm's Indian operations, so as to enable buyers absorb the tax losses of the entity, registered in Italy.

Incidentally, Coca-Cola', that was previously pursuing the transaction and was the top bidder, had even made a formal offer to the European unit. However, Cadila has only been offering its Indian operations with a bid 10%-15% higher than Cokes expectation.

For the record, Kraft Heinz's consumer business in India spans Complan, glucose powder drink Glucon-D, talcum powder Nycil, and Sampriti Ghee. These brands reportedly generate approximately Rs 1,200 crore in sales (USD 190 million), with Glucon-D and Complan being the major contributors.

Sources suggest that Kraft Heinz's diversified portfolio and steep valuations also seemingly deterred potential buyers such as behemoth consumer product suppliers Tata Group, Danone, Dabur, Nestle, Wipro Consumer and ITC.

Commenting on the shell-out, Kraft Heinz said that the company had been seeking about USD 1 billion for its Indian assets. The proposal seemingly led bidders to step back, on account of the firm's lower growth prospects for certain products along with the changing consumer tastes in India.