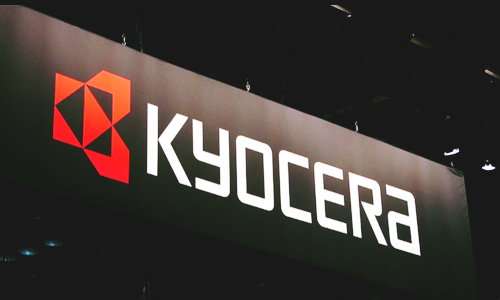 The multinational advanced ceramics and electronics manufacturer Kyocera Corporation reportedly announced to have begun the construction of a new production facility at Kanagawa Prefecture in Japan. As per trusted sources, the new plant has been located on the premises of the firm's Kawasaki manufacturing center.

Reportedly, the new unit would enable Kyocera to ramp up its manufacturing capability by 50 percent for insulation and conductive pastes that are used in applications ranging from digital devices and semiconductors to energy and automotive electronics products.

Sources familiar with the details of the matter state that the Kawasaki manufacturing complex has developed both insulation and conductive pastes for semiconductors and electronic components since it commenced operations in the year 1962. The unit has manufactured insulating varnishes by utilizing a proprietary combination of insulating-material and resin-synthesizing technologies.

These varnishes are reportedly utilized widely for electrical components such as transformers and motors that are commonly found in consumer appliances. The complex also supplies numerous high thermal conductivity pastes to the power device industry which has expanded swiftly over the past few years.

According to the press release issued by Kyocera Corporation, the new production facility would augment the total manufacturing capacity of the overall plant for several pastes including silver paste. The facility, which is expected to start operations in April 2020, would meet the growing demand of pastes from the automotive industry, the press release further noted.

For the record, Kyocera Corporation was established in 1959 to manufacture advanced ceramics (also known as fine ceramics). Over the years, the company has emerged as one of the foremost suppliers of mobile phones, copiers, printers, solar power generating systems, electronic devices, industrial and automotive components, and semiconductor packages. The overall consolidated net revenue of the company stood at USD 14.9 billion during the year ended March 31, 2018.