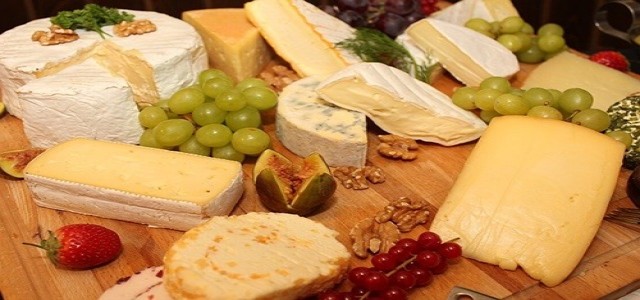 Prominent dairy group Lactalis Group has reportedly announced that its United States affiliate has acquired the Kraft Heinz Company's specialty, natural, and certain other cheese businesses in the U.S. The company has also acquired the latter's cheese business in Canada along with the whole international cheese business outside the U.S. and Canada. For the uninitiated, the companies had signed a definitive agreement on September 15, 2020.
Sources have reported that, under this deal, Lactalis has taken over a range of iconic cheese brands including Breakstone's®, Cracker Barrel®, Hoffman's®, Knudsen®, and a perpetual license for the application of Kraft® brand in grated, natural, and international cheeses.
The company will also acquire the Cheez Whiz® brand outside the U.S., Canada, Venezuela, Mexico, and the Philippines and a license to use the brand Velveeta® in natural and international cheeses. The deal covers around 750 employees along with the three production facilities based in Wausau, WI, Tulare, CA, and Walton, NY.
The acquired businesses in the U.S. will reportedly operate under the name Lactalis Heritage Dairy, which is the new sub-division of Lactalis in Chicago, IL. The company is also expected to invest considerable resources in Lactalis Heritage Dairy plants and employees. The acquired businesses based outside of the U.S. will be merged into the existing Lactalis operations across the countries where they reside at present.
Speaking on the new deal, CEO of Lactalis North America, Gilles Meziere has stated that including the iconic range of brands into Lactalis family offers new opportunities for product innovation, business development, and positive community, employee, and consumer impact. Through this acquisition, the company is advancing its growth strategy across North America and strengthening its position in the U.S. cheese market, Meziere added.
Meanwhile, Peter Cotter, CEO of Lactalis Heritage Dairy and former executive of Kraft Heinz mentioned that the company is looking forwards to bringing the extraordinary teams together and continuing building shared expertise in cheese.
Source credit: https://www.benzinga.com/pressreleases/21/11/b24339319/lactalis-closes-acquisition-of-kraft-heinz-natural-cheese-business-in-united-states