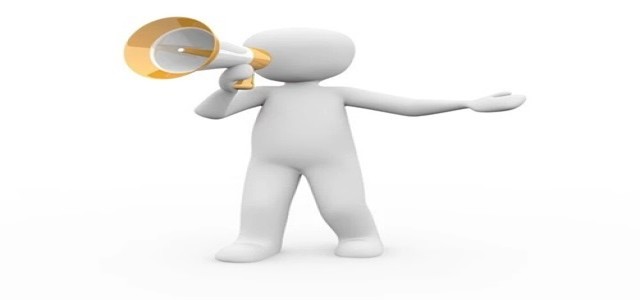 Lanxess, a specialty chemicals company, has reportedly announced the acquisition of a U.S.-based material solutions provider, Emerald Kalama Chemical. The agreement has been entered at an enterprise value of over $1.08 billion, with an objective to strengthen the consumer business. The company will purchase Emerald from affiliates of American Securities LLC, a private equity firm.
Lanxess' core business includes the development, marketing, and manufacturing of chemical intermediates, specialty chemicals, additives, as well as plastics. This specialty chemicals company has recently announced the acquisition deal, which is anticipated to be closed in the 2nd half of 2021. The firm is expected to finance the deal using its existing liquidity. The agreement is subject to the approval of relevant authorities.
Lanxess has reportedly cited that the takeover of Emerald will enable it to strengthen the specialty chemical portfolio, especially the consumer protection segment. The company is also planning to materially expand its business into the growth markets of food & animal nutrition.
Emerald is a material solutions manufacturer whose products include household and cosmetic applications, food preservatives, plastics and adhesives, as well as flavors and fragrances. The company has an employee base of over 500 people as well as operates 3 production sites in Kalama, a city in Washington state; Rotterdam, the Netherlands; and Widnes, Britain. In 2020, it had registered sales of nearly $425 million as well as EBITDA (earnings before interest taxes depreciation & amortization) before exceptionals of nearly $90 million. Furthermore, over 45% of the turnover has been generated in North America.
According to Lanxess, the recent acquisition deal is likely to be earnings-per-share accretive in the 1st fiscal year following the completion. Within 3 years after the closure of the deal, the company expects synergies and cost savings, with an additional $30 million in the annual EBITDA.
Source credit:
https://financialpost.com/pmn/business-pmn/chemical-firm-lanxess-buys-u-s-based-emerald-kalama-in-1-1-billion-deal