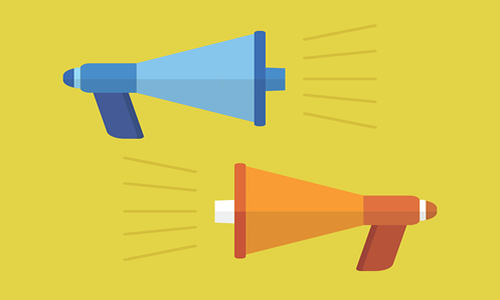 Lineage Logistics LLC, the world's largest provider of temperature-controlled industrial REIT, has reportedly planned to expand its D2C (Direct-to-Consumer) Fulfillment solution.
Under Lineage's D2C investment, the company has completed the acquisition of PSS (Perishable Shipping Solutions), a leading provider of temperature-controlled fulfillment solutions. The PSS takeover follows Lineage's 2021 acquisition of CCL (Crystal Creek Logistics), a leading provider of last-mile temperature-controlled order fulfillment solutions.
The expanded D2C Fulfillment solution of Lineage offers e-commerce for the cold chain. It can accommodate ground shipping for two days anywhere in the continental United States.
Lineage currently serves more than 100 e-commerce brands of foods and beverages across eight facilities exclusively operating for D2C Fulfillment.
The company's experienced team of e-commerce experts completes close to 250,000 monthly shipments, amounting to more than 2.5 million yearly shipments.
D2C Fulfillment Head Mark Nelson believes that Lineage is uniquely placed to be the preferred partner for the thriving fresh and frozen D2C market.
Nelson added that an extensive experience in e-commerce fulfillment in consolidation with Lineage's expansive portfolio of temperature-controlled logistics solutions enables the company to offer unrivaled support for a broad range of customers.
The D2C Fulfillment solution offered by Lineage includes the following:
End-to-end logistic services using Lineage's complete portfolio of temperature-controlled transportation
Fulfillment centers that are strategically located and running eight temperature-controlled plants ideally placed to maximize ground shipping for two days to 99% of the U.S. population
Tailored branded experiences enable partners to offer customers a branded unboxing experience
Using advanced temperature modeling to fully commit to food safety and ensure the maintenance of product temperature throughout the delivery
Assigning a team that supports customers from product procurement to final delivery
For the uninitiated, Lineage Logistics operates an international network of more than 400 facilities, amounting to over 2 billion cubic feet of capacity and spanning 20 nations.