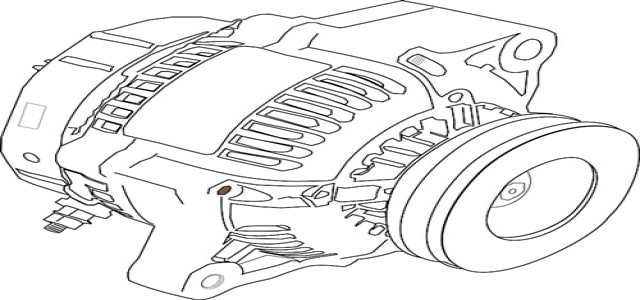 Linear Labs aims to create over a thousand new skilled jobs in its new research and production centre over the coming decade
Texas-based smart energy company Linear Labs is focused on ramping up production of its new electric motor with superior torque and efficiency capabilities, as well as its new intelligence drive system, dubbed "HET Light". The firm has recently closed a Series A funding of $17 million led by THRC Investments, and Folsom Point Equity, which is expected to provide further support for improvements in manufacturing capabilities.
With this, Linear Labs is aiming to emerge capable of addressing the ever-increasing demand in one of the fastest-growing markets in the electrification category - Light Electric Vehicle (LEV) industry – which is estimated to exceed 125 million units globally by 2025.
Moreover, the prototype developer has predicted that the new research and production centre, equipped to manufacture electronification drive systems used in EVs and industrial applications, will create thousands of new job opportunities over the next 10 years.
It has been reported that the production launch consists of two new market leading models, namely HET Light 30 and HET Light 45 Series.
Linear Labs' proprietary electrification system overpowers all its rival LEV motors with double the torque and relatively higher efficiency levels.
While the 45 Series motor is capable of 250 Nm peak toque production with 94% peak efficiency and weighs 9.7kg, the 30 Series system can produce 150 Nm peak torque, with the same 94% efficiency, and weighs 6.9kg.
With greater efficiency and torque, the HET Light Series will help elevate vehicle performance, amplify range, and reduce vehicle weight enabling manufacturers to offer larger volumes of space savings and avoid gear reduction.
Last year, Linear Labs collaborated with the city of Fort Worth to introduce a $68.9 million economic incentive package to make the city an emerging tech innovation hub.
Broadly, the booming LEV industry in the U.S. encompasses smaller mobility vehicles such as golf carts, recreational vehicles, small utility vehicles, light electric motorcycle, neighbourhood EVs, material handling vehicles, e-bikes, and mopeds.
Source Credit: https://www.businesswire.com/news/home/20220302005117/en