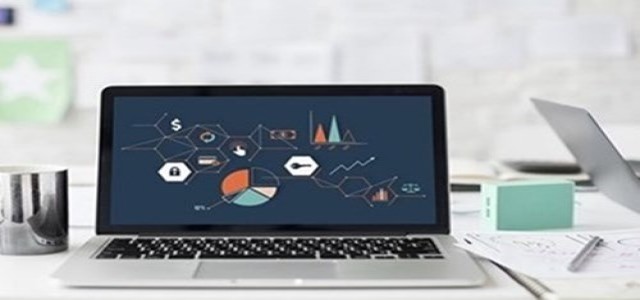 The platform is expected to be immediately available to all the Login VSI customers and partners
The new training program will provide access to Login Enterprise within a live Digital Workspace lab environment
Global end-user experience solution provider, Login VSI, has reportedly announced the launch of its novel E-Learning training platform. Notably, the newly introduced E-Learning platform will offer guidance to those involved in managing the user experiences of digital workspaces as well as applications. It would specifically allow participants to receive maximum value from Login Enterprise.
For the record, Login Enterprise, the company's flagship product, is an automated testing platform that assists in predicting performance, reducing risks, and ensuring business continuity.
Login VSI has predominantly provided training with the help of remote technologies, both in-person or via live training, to its customers and partners. The new platform is also anticipated to scale in order to extend the reach of the training program, whilst effortlessly handling the challenges of time zones and availability across the globe.
Speaking of the launch, the CEO of Login VSI, Eric-Jan van Leeuwen, mentioned that the program would enable the company's customers to get an idea of the immediate time to value from the Login Enterprise. He further claimed that it would help the team to quickly learn about testing and detecting any issues in their Digital Workspace prior to subsequent impacts on the end-users.
The CEO further stated that the team would validate their skills, as well as issue an official Login Enterprise certificate to formally address their customers as Certified Login Enterprise Administrators once they complete the courses.
Sources also reveal that the platform will give Login Enterprise users the flexibility to partake in online training at their convenience. The users are also intended to follow a learning path comprising various educational content, such as videos made by the Login VSI technical professionals.
Source Credits
https://www.businesswire.com/news/home/20210518005084/en/Login-VSI-Launches-New-E-Learning-Platform