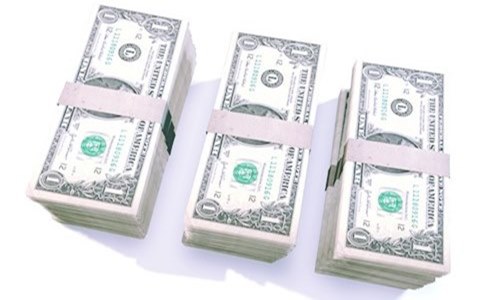 Lonza, a Swiss biotech company, has made it to the headlines for signing a 50/50 joint venture with Chr. Hansen, a Danish bioscience firm, in a bid to invest around 90 million euros over three years for the development of live biotherapeutic products.

As per trusted sources, the joint venture is targeted at the evolving pre-clinical and clinical supply market for live biotherapeutic products. Lonza, which is also listed in the mainboard, claimed that the worldwide clinical supply market is anticipated to amass €150- €200 million by the end of 2025.The company also mentioned that this is the first contract development and manufacturing partner worldwide to offer a full supply chain that facilitates production of bacteria strains for biotherapeutics.

For the uninitiated, in pharmaceutical terms, CDMOs offer contract-based services from drug development to drug manufacturing.

The project will include characterizing, handling, formulating, encapsulating, and manufacturing of strict anaerobe bacteria. Lonza stated that having these facilities under one roof will enable seamless exchanges between drug product activities and drug substance and as a result, reduce development time and amplify the possibility of "right-first-time".

Marc Funk, Chief Executive Officer of Lonza Group, said in a statement that the company is aware of the complications associated with bringing pharmaceuticals to the market, along with the evolving regulatory environment. Hence, Lonza will provide pharma-grade manufacturing and innovative development that suffices unmet need in the industry, allowing customers to deliver therapies for patients, Funk added.

According to a press release by Chr. Hansen, the joint venture will witness an early investment of €45 million and €45 million more post the confirmation of customer demand for commercial supply and clinical phase III projects. Moreover, the joint venture is projected to be mainly self-funding post the establishment of the production set-up.

Reportedly, the closing of the agreement is expected for Q1 FY 2019/20 depending on merger control clearance.