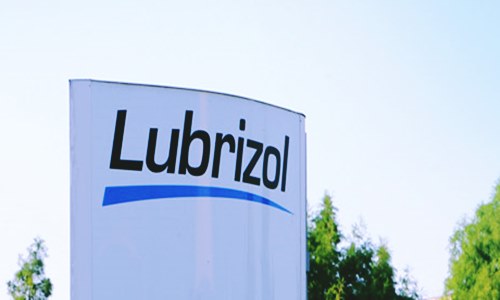 The Lubrizol Corporation has announced that its Carboset(R) CR-3100 acrylic copolymer emulsion will now be available commercially. The Carboset CR-3100 has been designed for offering adhesion and protective properties in low VOC coatings for metal substrates.

Apparently, the Carboset CR-3100 is a styrene-acrylic, water-borne emulsion which is ideal for direct-to-metal coatings. This polymer offers splendid performance with just a single coat when used in light and average duty industrial applications, due to the excellent adhesion to a range of metal surfaces and superb resistance to corrosion and chemicals.

The Carboset CR-3100 could seemingly be formulated to a variety of glosses for great aesthetics in a finish that lasts longer. Nick Sterne, Market manager for Lubrizol Performance Coatings, was quoted saying that the Carboset CR-3100 has the functional versatility due to which it can perform in a wide range of environments. He added that this resin is formaldehyde and APEO free to be aligned with the strict regulations.

Performance of the Carboset CR-3100 as a single coat system could also enable the end users with more efficient application. Lubrizol is an innovator of specialty chemicals which solve day to day challenges in the printing and packaging, paints and coatings, plastics and composites, paper and textiles, as well as digital print markets.

The company also has considerable experience in adhesion, dispersion, surface protection, filtration and barrier properties which enables it to improve the simplicity, performance, and sustainability benefits for customers' products.

For the record, Ohio headquartered Lubrizol Corporation was founded in 1928 and is owned by Berkshire Hathaway. The company, evidently, owns manufacturing facilities in 17 countries, along with technical and sales offices around the globe, employing about 8,700 people worldwide. The global corporation combines specialty and complex chemicals to optimize the performance, quality and value of customers along with reducing their environmental impact.