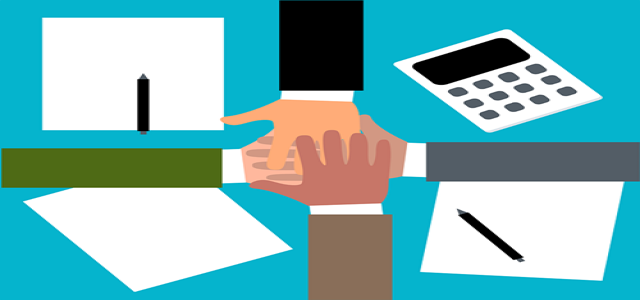 Drug company Lupin Limited has reportedly signed an agreement with Shenzhen Foncoo Pharmaceutical Co to introduce products in China.
This is the first collaboration agreement of the company in China and strengthens the pharma company's commitment to introducing high-quality complex generic and generic medicines to patients worldwide.
According to the President Growth Markets of Lupin Fabrice Egros, the company continues to invest in important growth markets. With the growing commitment of China to provide accessible and affordable healthcare, the drugmaker is dedicated to serving the healthcare requirements of the Chinese population by offering high-quality products, added Egros.
Lupin would continue to venture into additional collaboration opportunities in the country to use its global portfolio including specialty medicines and complex generics.
Peng Yan, the General Manager of Foncoo, cited that the successful experiences of the company on the generic formulations marketing, importing registration, and the strong capability of Lupin in making top-quality medicines makes Foncoo an ideal partner.
Yan also spoke about the firm's expectation that the rollout of the first product in the country under the collaboration will come seamlessly. He added that Foncoo will continue venturing more opportunities to collaborate with Lupin for offering more complex medicines to Chinese patients and physicians.
It is worth noting that Lupin is a Mumbai-based pharmaceutical company that develops and promotes a broad range of generic and branded formulations, APIs, and biotechnology products in more than 100 markets across the world.
For the record, Shenzhen Foncoo specializes in offering pharma products that treat disorders of the central nervous system. The company was founded in 1999 and is a professional supplier of pharma products for mental illness, with an aim to become the most reputable mental healthcare leader over the next decade. Foncoo has set a distinct business model with more than two decades of pharma marketing experience.
Source credit:
https://www.moneycontrol.com/news/business/lupin-inks-pact-with-shenzhen-foncoo-to-introduce-products-in-china-7956531.html