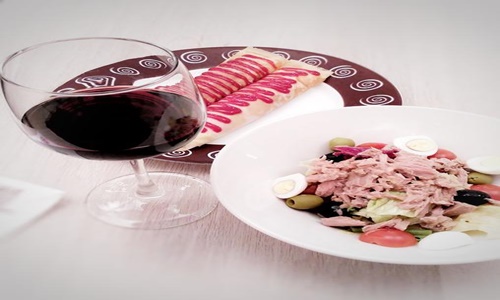 The Moet Hennessy division of French conglomerate LVMH has reportedly completed the acquisition of California wine giant Joseph Phelps Vineyards to extend its foothold in the United States.
The deal will provide Moet with one of the best California wine-makers, well-known for its premium Insignia label and red table wines. The terms of the transaction were not revealed.
Philippe Schaus, CEO, and Chairman of Moet Hennessy has stated that the company has been seeking major winemakers across the world that could match the craftsmanship, entrepreneurship, and quality of LVMH.
Schaus also expressed his belief that Phelps, producing close to 750,000 bottles a year, has the right mix of brand, scale, quality, and product offering to be a part of the Moet Hennessy portfolio.
Phelps is the preferred wine for steakhouses and private wine cellars. Insignia is a Bordeaux-style blend that generally costs USD 250 a bottle based on the vintage.
The acquisition comes as Moet Hennessy- whose brands include Moet & Chandon, Dom Perignon, Cloudy Bay, Hennessy, and Belvedere-continues to gain momentum in the high-end drinks market despite looming fears of inflation and recession.
The company intends to cater to all kinds of consumption moments- from champagne, aperitifs, and fine dining wines to clubs, bars, and cocktails.
The Cloudy Bay brand offers white wines whereas its Whispering Angel line covers rose, but the company was missing a strong red wine; a need which was addressed by the acquisition of Phelps.
The CEO also noted that the return of tourism in Europe has sparked the demand for high-end drinks in the region, particularly in the resort towns.
Interestingly, the company has witnessed a slight dip in demand across low-priced segments in the United States. However, there is continued demand from high-end consumers seeking premium products.
While Moet Hennessy faced supply chain issues in the first quarter, the company has since caught up with many of those problems. Despite this, the shortage of high-end champagne is unlikely to end anytime soon owing to certain supply constraints.
Source credit:
https://www.cnbc.com/2022/06/29/lvmh-buys-california-wine-giant-joseph-phelps-as-high-end-drinks-market-soars.html