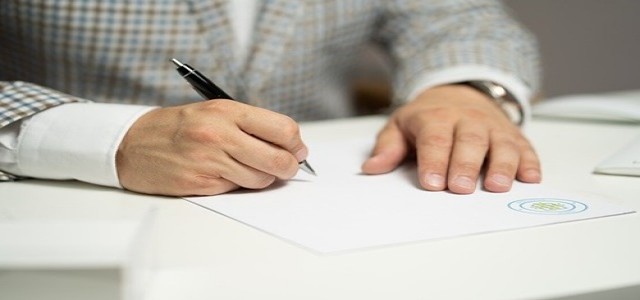 Biotech company Lygos Inc. has reportedly entered into a definitive merger agreement with Flexible Solutions International Inc. (FSI), a manufacturer and developer of biodegradable products.
The merger has been collectively approved by the board of directors of both companies and the growth capital of USD 160 million was financed in April last year.
With this deal, the companies intend to consolidate the two complementary tech platforms, broaden the portfolio of multi-purpose organic acids, and upscale production to cater to the growing demand for sustainable products for industrial, agricultural, and consumer applications.
Lygos CEO Eric Steen, Ph.D. commented that the merger offers the opportunity to untap new opportunities for its business, customers, and investors by linking the ingredients to current downstream products.
It is worth noting that FSI is an environmental tech company involved in the manufacturing, research, and development of supplies that are developed to conserve energy, increase crop yield, and curb environmental impact.
Over the past four years, FSI and Lygos have been using the proprietary fermentation tech platform of Lygos to enhance the performance of FSI's water-soluble, biodegradable water treatment and cleaning solutions.
The Lygos platform leverages the recent advances in data science and bioengineering to form multi-functional organic acids from sustainable sugars. These bio-based ingredients offer supply chain, performance, and environmental benefits over conventional industrial chemicals.
Dan O'Brien, the Chief Executive Officer of FSI, cited that a combination of FSI's polymer expertise and Lygos' sustainable organic acid production abilities will allow more customers worldwide to create biodegradable and sustainable solutions.
O'Brien added that the company has showcased its ability and growth to allure consistent customers for its products.
The merger agreement is anticipated to be closed by Q3 of this year, subject to the approval of Lygos and FSI stakeholders and the fulfillment or waiver of certain usual closing conditions.
Source credit: