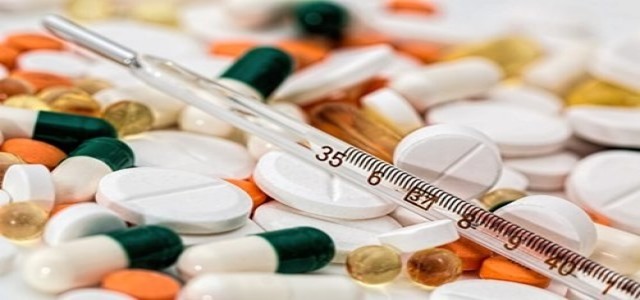 A 70-year old man named Marc Archambault, is reported to be the first person outside of a clinical trial to receive Aduhelm, Biogen's highly controversial and newly approved drug for Alzheimer's.
Mr. Archambault from Wakefield, Rhode Island, was intravenously treated with the drug, which costs over USD 56,000 per year. The infusion was provided at the memory and aging program of Butler Hospital in Providence, as confirmed by a spokesperson.
In a news conference, the Director of Neurology at Butler Hospital, Dr. Stephen Salloway, stated that Biogen's drug has transformed how Alzheimer's is treated.
After the drug received approval from the Food and Drug Administration in the previous week, shares of Biogen witnessed a significant surge. This is the first new medicine for Alzheimer's in over 20 years. It is also the first drug to be cleared by the US FDA for slowing cognitive decline in Alzheimer's patients.
Aduhelm targets beta-amyloid, a sticky compound in the brain which, according to scientists, plays a crucial role in causing cognition decline. Looking at the price of the drug, Medicare is expected to cover the expenses. However, there is no confirmation over the total amount to be covered.
Last fall, the independent panel of experts outside of FDA surprisingly declined to support the drug owing to implausible data. However, FDA did the opposite and approved the drug, thereby making a controversial decision. Protesting the FDA's decision, at least three of the panel members have resigned.
One of the three resigned panelists is Dr. Aaron Kesselheim, a medicine professor at Harvard Medical School. He stated that the FDA's approval of Aduhelm is possibly the worst drug-related decision in the recent history of the U.S.
While resigning, he wrote that the approval will subvert the public's trust in FDA, undermine the drive for therapeutic innovations, and make treatments unaffordable to these patients.
Source Credits:
https://www.cnbc.com/2021/06/16/patient-receives-first-infusion-of-biogens-controversial-alzheimers-drug-.html