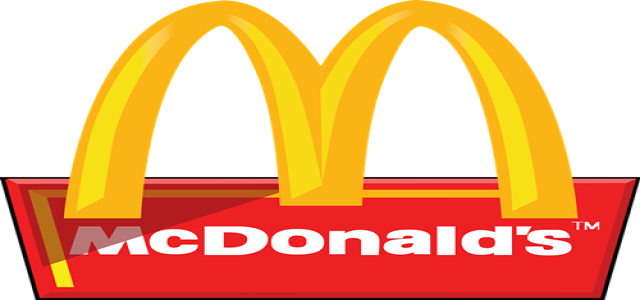 After months of testing, fast-food giant McDonald's has reportedly announced the launch of its nationwide loyalty program starting July 8.
With this announcement, McDonald's joins competitor chains like Popeyes and Taco Bell, which offer similar rewards programs. This is an attempt to retain the digital customers acquired during the COVID-19 pandemic. Likewise, Chipotle Mexican Grill declared the expansion of its current program to provide members with more redemption alternatives.
Loyalty programs help restaurants gain crucial consumer insights, increase their visits, and obtain higher average checks.
McDonald's began testing this program back in November. It has slowly expanded the program to more home market regions. While the chain has successfully executed the loyalty program in France, this will be launched for the first time in the United States.
Joe Erlinger, the U.S President of McDonald's, reportedly stated in April that the fast-food chain witnessed over USD 1.5 billion of digital sales in the first quarter. This includes orders placed on mobile apps, delivery platforms, and digital kiosks.
Under the loyalty program, consumers are allowed to earn 100 points per dollar spent. They have 16 reward options divided into four different tiers. Items like cheeseburgers and hash browns are the easiest to redeem with just 1,500 points. On the other hand, a Big Mac or a Happy Meal will be redeemed in 6,000 points.
Reward member customers will earn 1,500 points after placing their first order to encourage more consumers in joining the program.
The fast-food chain hopes the loyalty program will personalize the customer experience. Alycia Mason, Vice President of Digital, Media, and Customer Relationship Management at McDonald's, reportedly stated that workers will address its loyalty members by their names at the drive-thru lane. In addition, customers will receive personalized emails after picking up their orders and the emails will include customized upcoming deals.
McDonald's has integrated its new loyalty program into its technology suite. It is part of the MyMcDonald's platform which encapsulates its digital menu boards and its app, making it easier for consumers to order their food and pay for it.
Source Credits:
https://www.cnbc.com/2021/06/22/mcdonalds-will-launch-its-loyalty-program-nationwide-in-july.html