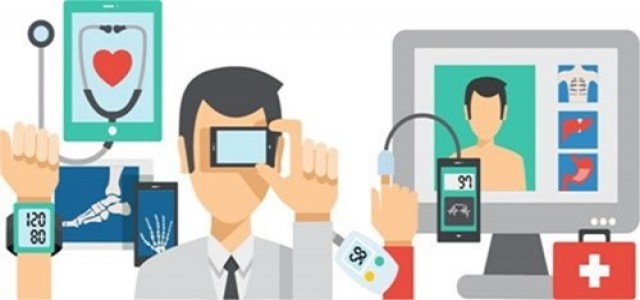 Medtronic plc, a leading medical device company, has recently completed the acquisition of Medicrea International, a French company that specializes in spinal surgery using predictive modeling, patient-specific implants, and artificial intelligence (AI).
As per credible reports, in July 2020, the two companies had entered into a friendly voluntary all-cash tender agreement which was set at €7.00 per Medicrea share. However, with the recent agreement, Medtronic will own over 90% of Medicrea's share capital as well as voting rights.
Reportedly, Medtronic is planning to facilitate a squeeze-out procedure under the French law, after which Medicrea will be clear to become a fully-owned subsidiary of Medtronic. With the completion of the agreement, Medtronic successfully concludes its seventh acquisition in 2020 and accelerates its strategic expansion into machine learning, predictive analytics, and AI.
Spine surgery comes as one of the most intricate procedures in healthcare owing to the high number of diverse parameters that should be considered before going forward. Unlike conventional spine surgery, where surgeons treat spine rods manually, the UNiD ASI (Adaptive Spine Intelligence) platform employs a database of more than 6,000 surgical cases to deliver numerous permutations.
This gives surgeons a better understanding of patient's alignment before conducting a surgery, thereby allowing them to customize a surgical plan for effective treatment.
Jacob Paul, Cranial & Spinal Technologies operating unit President, Medtronic, said that by providing clinicians the most ground-breaking & innovative technology, the company is redefining spinal treatments and procedures by minimizing variability and enhancing outcomes. The ultimate goal of this solution is to restore patient's long-term quality of life.
With this acquisition, Medtronic becomes the first firm to deliver an integrated solution that consists of personalized spinal implants, robotic-assisted surgical delivery, and artificial intelligence-driven surgical planning, offering clinicians the ability to directly employ these smart technologies to develop personalized patient care solutions, added Paul.
Source Credit: https://newsroom.medtronic.com/news-releases/news-release-details/medtronic-completes-acquisition-medicrea