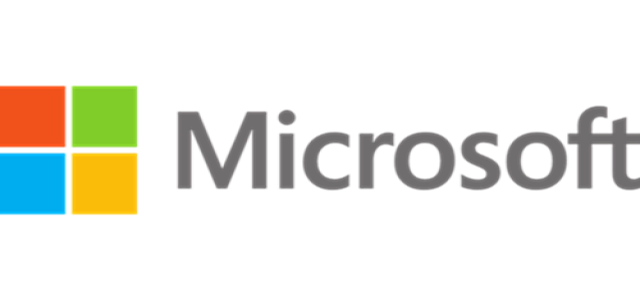 Global technology giant, Microsoft, is reportedly planning to take over artificial intelligence firm, Nuance Communications, for close to $16 billion. For the record, the AI company's speech recognition technology has supported the development of Apple's Siri virtual assistant.
Sources have claimed that the negotiated deal price could value Nuance at approximately $56 per share, which is roughly a 23% premium in comparison to the share's closing price on Friday. In latest developments, an official announcement is around the corner.
It has also been reported that the negotiations for the potential deal may remain ongoing on account of the constant caution regarding potential disruptions.
While the AI and speech recognition software from Nuance is not exactly a household name, it is deployed in an extensive range of industries such as healthcare and automotive to assist in laying the groundwork for the tech powering Apple's voice assistant.
No official confirmation has been claimed from either Microsoft or Nuance with regards to the deal. The two companies, however, share some history in working together. Microsoft collaborated with Nuance in 2019 to develop a technology to let doctors record their conversations with their patients during visits as well as to automatically relay the received information into electronic medical records.
According to Mark Benjamin, the CEO of Nuance Communications, the Microsoft partnership would accelerate the company's abilities to jointly solve the most pressing challenges in healthcare. He mentioned that the ambient technologies that the company will collectively deliver would improve productivity and professional satisfaction whilst empowering the doctors to focus on effectively taking care of their patients.
As per reliable sources, Microsoft has also laid its eyes on Discord, a gaming-focused chat platform for over $10 billion post its acquisition of the video game holding firm, ZeniMax Media.
Reportedly, the successful completion of the Nuance deal would result in Microsoft's most substantial acquisitions to date, following its purchase of LinkedIn for $26.2 billion in 2016.
Source Credits
https://gizmodo.com/microsoft-is-reportedly-in-talks-to-scoop-up-ai-firm-nu-1846662275