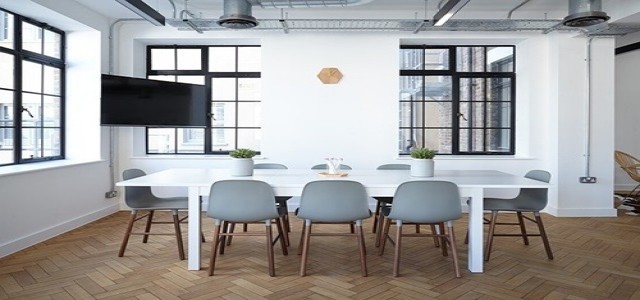 Mimecast Ltd, a cyber resiliency, and email security company, has reportedly opened a new office in Singapore, continuing its expansion further into the APAC region. The new office is expected to serve as the company's Southeast Asia regional hub.
The company has hired Stanley Hsu as the Regional Vice President to help enhance the cybersecurity position of supply chains and organizations, in this APAC expansion as it is a focused planned growth market for Mimecast.
Organizations in Southeast Asia are witnessing surging digital transformation trend. As cybercrime becomes a critical concern for businesses and governments alike, cybersecurity is quickly becoming a critical component in their transformation journeys.
In his new responsibility, Hsu will directly report to Mimecast's Vice President APAC, Nick Lennon, and will be accountable for building teams to help navigate product revenues, increase adoption of the company's cloud-based solutions as well as improve customer access.
Mimecast is well placed to serve the APAC businesses with its leading, global resilience, and email security solutions. The company's experience in backing tens of thousands of companies worldwide, including over 20,000 customers who need Microsoft 365 resilience solutions and other email solutions, will make them a preferred vendor for businesses in the region.
Mr. Lennon stated that Hsu joins the organization at a time when companies are realizing the importance of cybersecurity and normalizing the concept. With his deeper industrial and regional knowledge, Hsu is well placed to navigate customers to maximize the company's security infrastructure, increase compliance, and help curb risk.
Businesses in the past only focused on safeguarding their critical data and assets. Nevertheless, the hybrid working structure-which was introduced and normalized since the advent of the COVID-19 pandemic-has contributed to a rise in the number of remote workers and connected devices. This has resulted in a broader attack surface and a greater necessity to educate end-users and organizations about the significance of increased caution.
Source credit: https://www.globenewswire.com/news-release/2022/04/04/2415234/0/en/Mimecast-Opens-Office-in-Singapore-to-Continue-Expansion-in-APAC.html