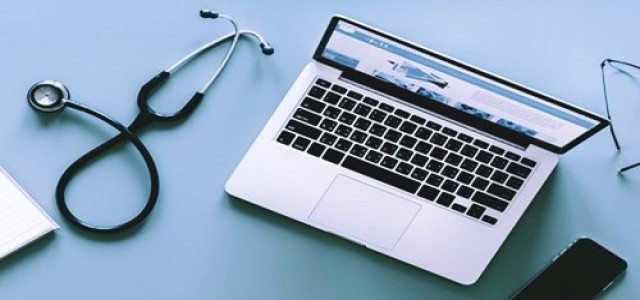 Harrington Health Care System and UMass Memorial Health Care have reportedly announced that they have made further strides in their proposed merger, by filing with state regulatory agencies. The groups have submitted the first in a series of needed filings for UMass Memorial to become the parent firm of Harrington.
UMass said in the statement that it could take up to four months to finish all regulatory steps. The merger would help Central Massachusetts through investments to aid clinical care, maintaining current acute care hospital facilities in Webster and Southbridge for at least five years; and strengthening joint goals of constantly enhancing quality care and patient safety, while offering better affordability and access.
The healthcare systems commenced looking for a merger in Jan. 2020 and decided to merge in Sept. Ed Moore, the CEO of Harrington, previously said that the strain from the COVID-19 pandemic has made a merger even more necessary. The financial terms and conditions of the agreement haven't been disclosed by both companies.
For the record, in September, UMass Memorial Health Care had agreed to the acquisition of Harrington Hospital, an agreement that has been pending for numerous months due to COVID-19 pandemic related financial challenges.
Speaking on which, Mr. Moore said that when the group entered into an initial deal with UMass Memorial in early 2020, they had no idea what the ensuing months would bring. The agreement would offer maximum benefit to the community at a time that needs scale, flexibility, and resources, he added.
The proposed merger decision comes as both healthcare systems have suffered financial losses during the COVID-19 pandemic. UMass Memorial at first was anticipating its worst year as the COVID-19 pandemic stopped elective procedures, but since has recorded enhanced financials.
Source credit - https://www.nbcboston.com/news/local/hospital-systems-proposing-merger-file-with-state/2266375/