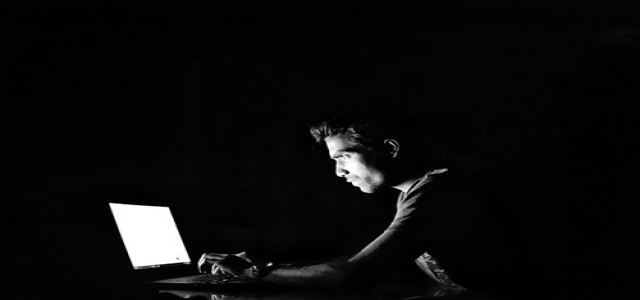 Japanese automotive giant, Toyota, has reportedly ceased car production activities in Japan for a day after a component supplier to the carmaker, Kojima Industries Corp, was hit by a suspected cyber-attack.
This forced closure of production will result in the non-production of over 13,000 vehicles, according to the carmaker. The supplier is accountable for producing electronic components and plastic parts for Toyota's vehicles.
The cyber-attack comes amidst several targeted cyberattacks on firms worldwide, prompted by Russia's invasion of Ukraine. The list of victims includes companies such as chipmaker Nvidia, American broadband provider Viasat, and multiple Ukrainian banks and administrative offices.
Western firms are preparing themselves for cyber-attacks sponsored by Moscow, with the Chief Executive of Lloyds Banking Group addressing intense corporate preparations for incidents like these a week ago.
A few days back, Japan had agreed to side with the western allies in ceasing Russia's access to SWIFT, an important payments technology that the Russian economy relies on.
However, it should be noted that there was no evidence that the cyber-attack on Toyota was connected to this.
Fumio Kishida, the Prime Minister of Japan asserted that the government would investigate this attack and check whether there is some Russian involvement. The Prime Minister also declared an emergency aid of USD 100 million to the war-struck Ukraine.
According to a legitimate source, the attack is a failure of the supplier system. The company is unsure whether the production halt at its 14 facilities in the country will last over a day.
Some facilities operated by Hino Motors and Daihatsu, the affiliates of Toyota, are included in the shutdown.
The carmaker, which has previously witnessed cyber-attacks, is a leader of Just-In-Time production with components that arrive from suppliers directly going to the production line instead of being stocked.
The production halt of Toyota comes at a time when the automaker is already facing disruptions in the supply chain worldwide owing to the COVID-19 pandemic.
Source credit: https://news.sky.com/story/toyota-halts-production-on-13-000-cars-after-cyberattack-12554168